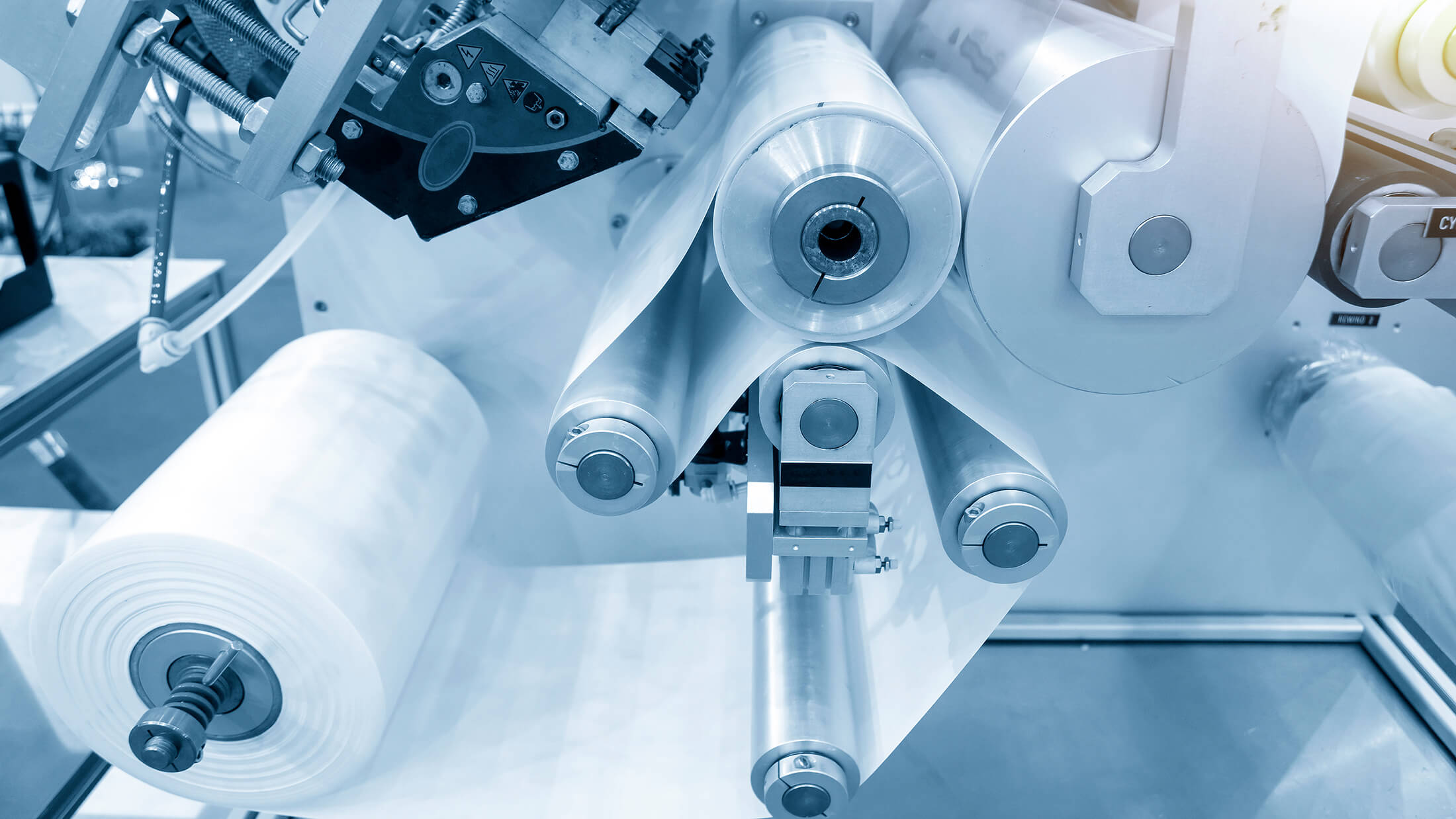 Products adapted to your market

Industrial packaging
Industrial packaging: Our products are adapted to your market
The automotive industry, aeronautics, construction, chemistry, capital goods, furnishings… whatever your market activity,
we will work with you to find the best possible industrial packaging solution.
Colly & Martin is a plastics processing company specialised in the development and manufacturing of industrial packaging.
Find out more about our range of plastic films, industrial bags and layflat tubing that can be personalised with double-sided line or four-colour printing.
For over 60 years, we have been developing innovative turnkey solutions to plastic packaging
We work in partnership with all market sectors. We are respectful of your specifications and requirements and offer products of high engineering standards.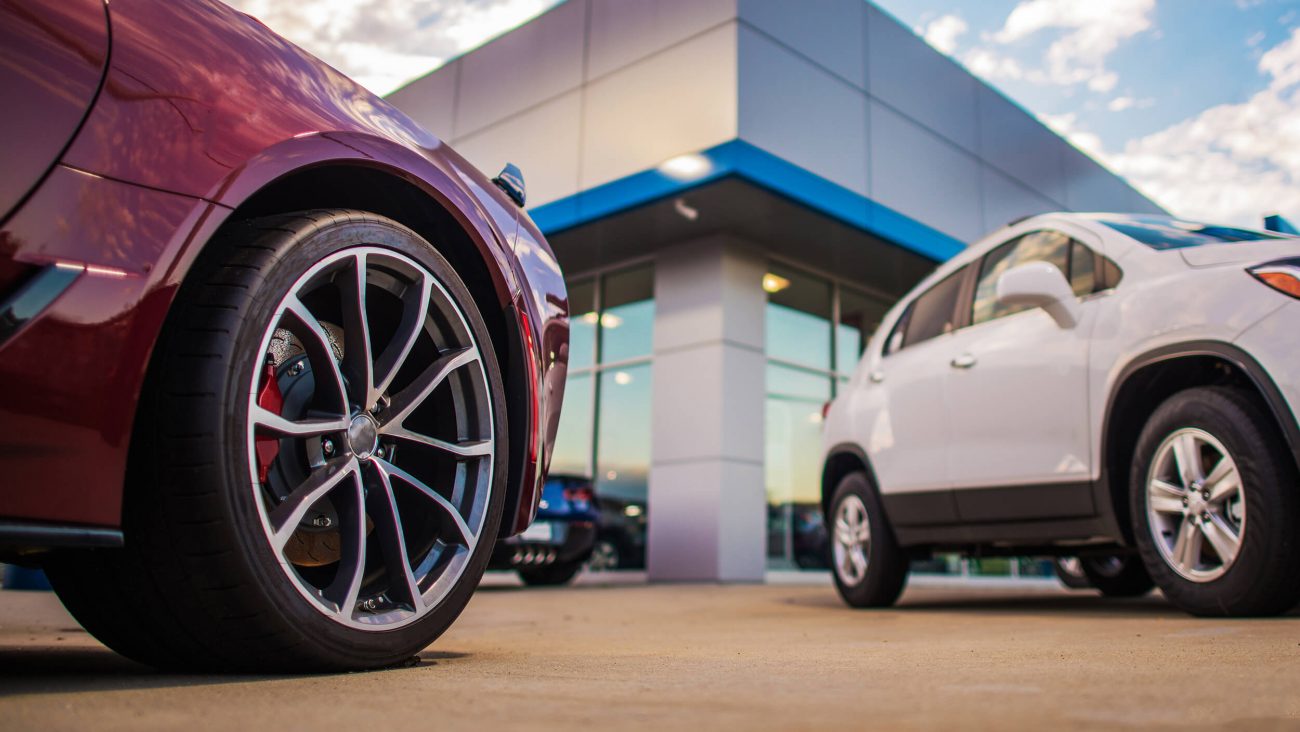 Automotive and aeronautic outfitters
We provide automotive manufacturers with a range of products: plastic film, layflat tubing, plastic covers, plastic bags, antistatic bags for electronic components, scratchproof bags. Our products protect your parts from knocks and rubbing.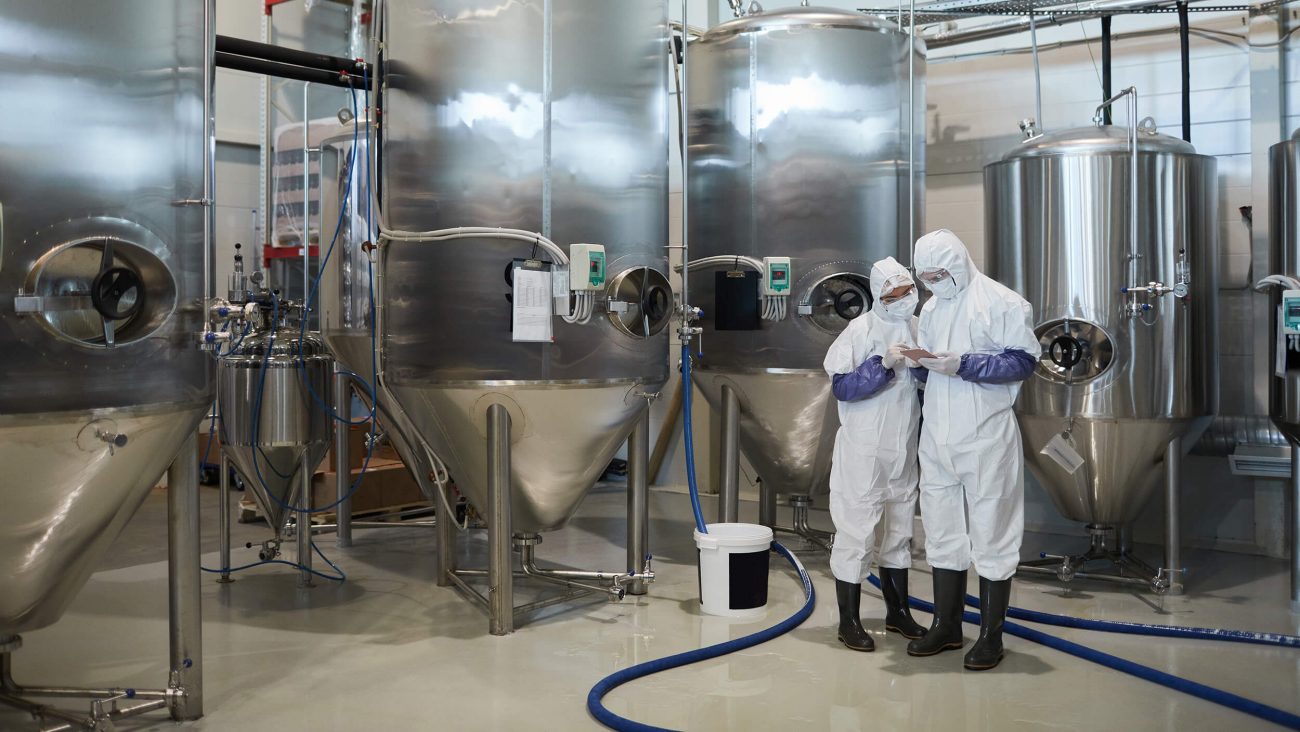 Chemical industry / Elastomers
Customers from the chemical industry regularly call upon our services to manufacture hot-melt films, hot-melt bags and powder bags. Our products can be seamlessly integrated into the tyre manufacturing process in compliance with the required melting point.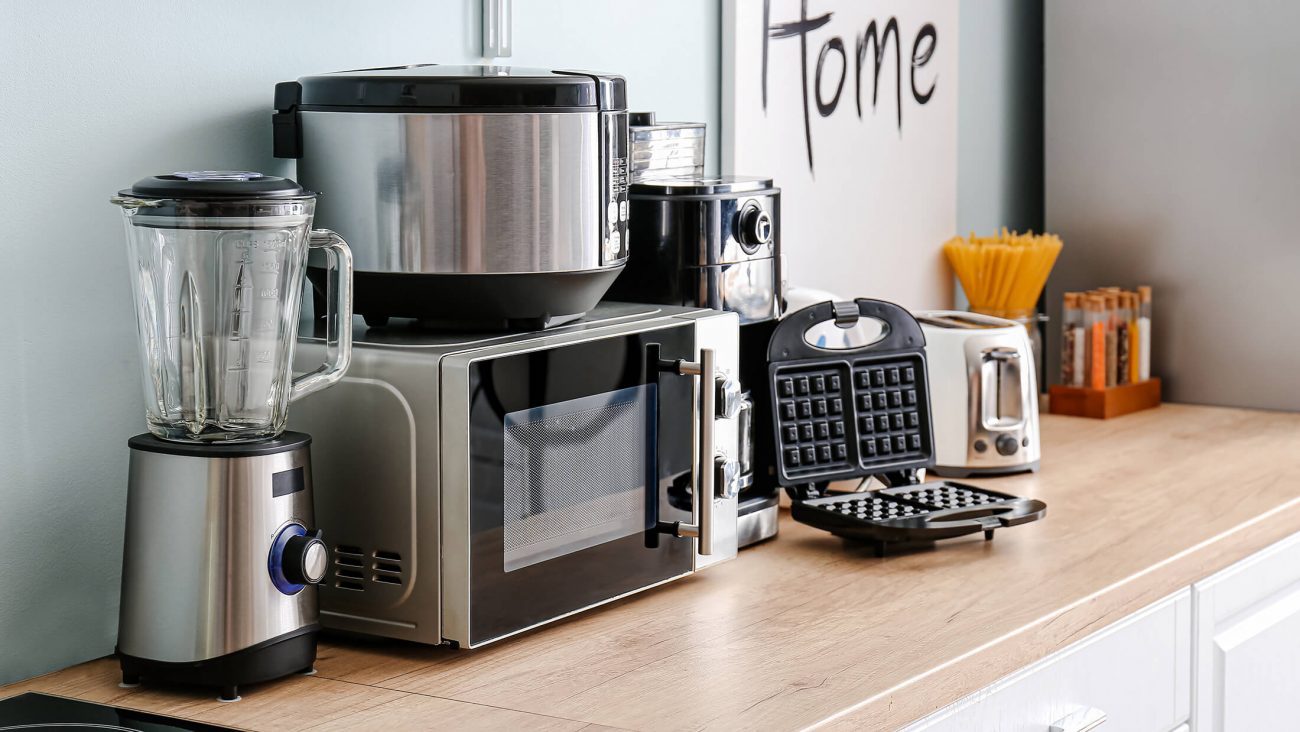 Equipment goods manufacturers
Do you need to package individual goods, group them, separate them, protect your pallets…? We will accompany you at every stage of the process towards your packaging requirements with our bags, covers, top covers as well as our plastic films (shrink wrap, technical film…)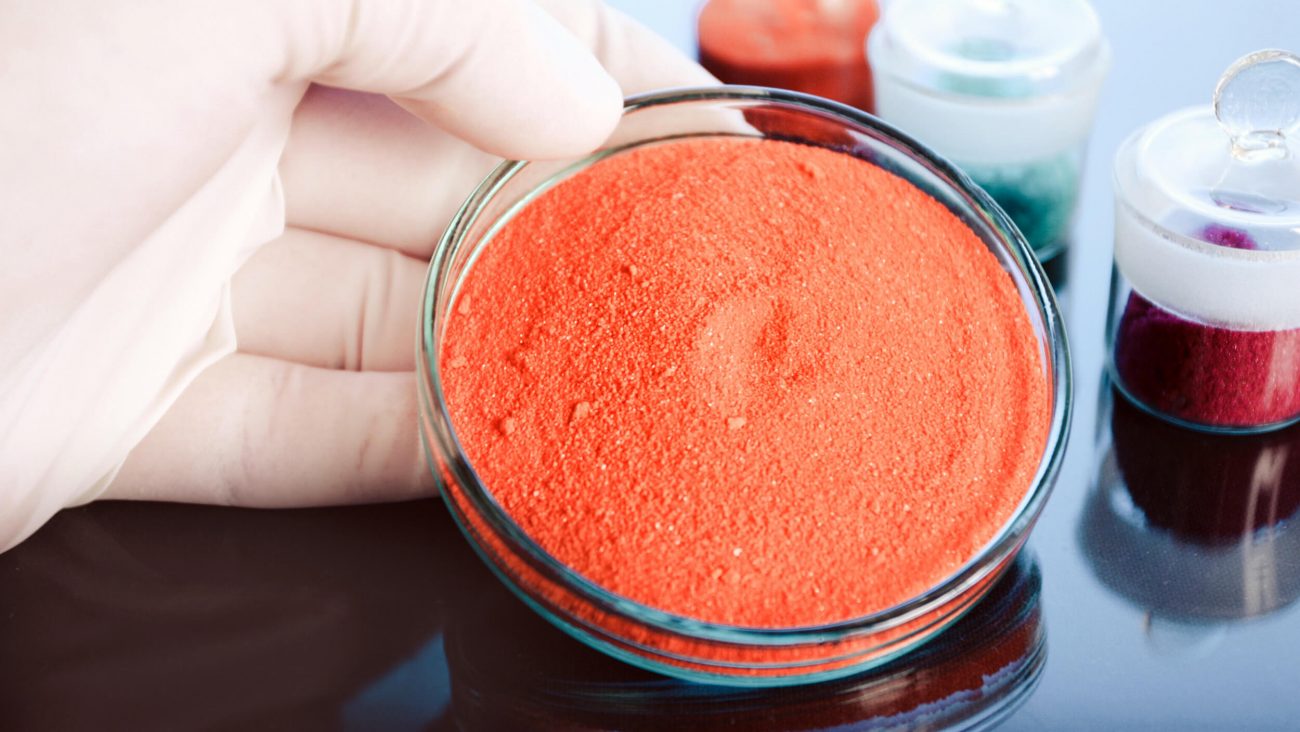 Powder manufacturers
Powder is a volatile substance which must absolutely be protected from air and moisture. Therefore its packaging is key for professionals. As such, we have been developing antistatic plastic bags which are extremely resistant and waterproof.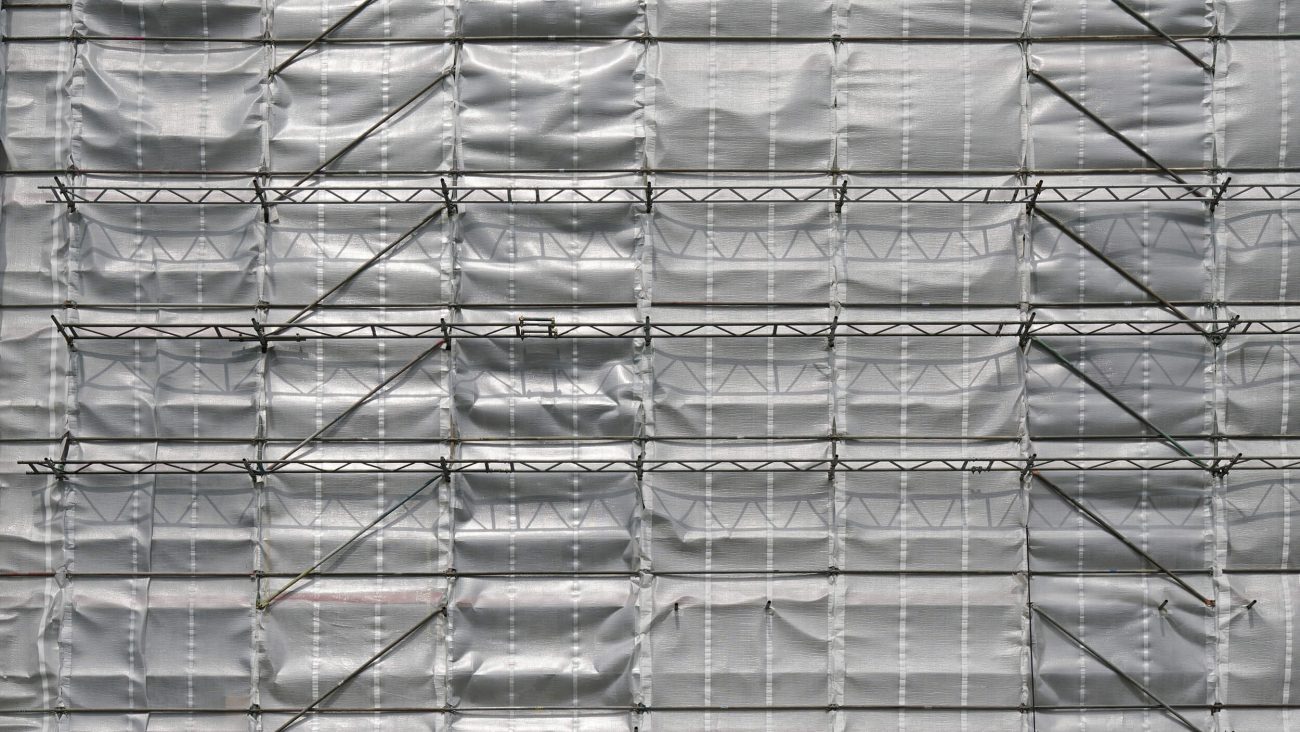 Construction
We manufacture tailor-made products: protective films and tarps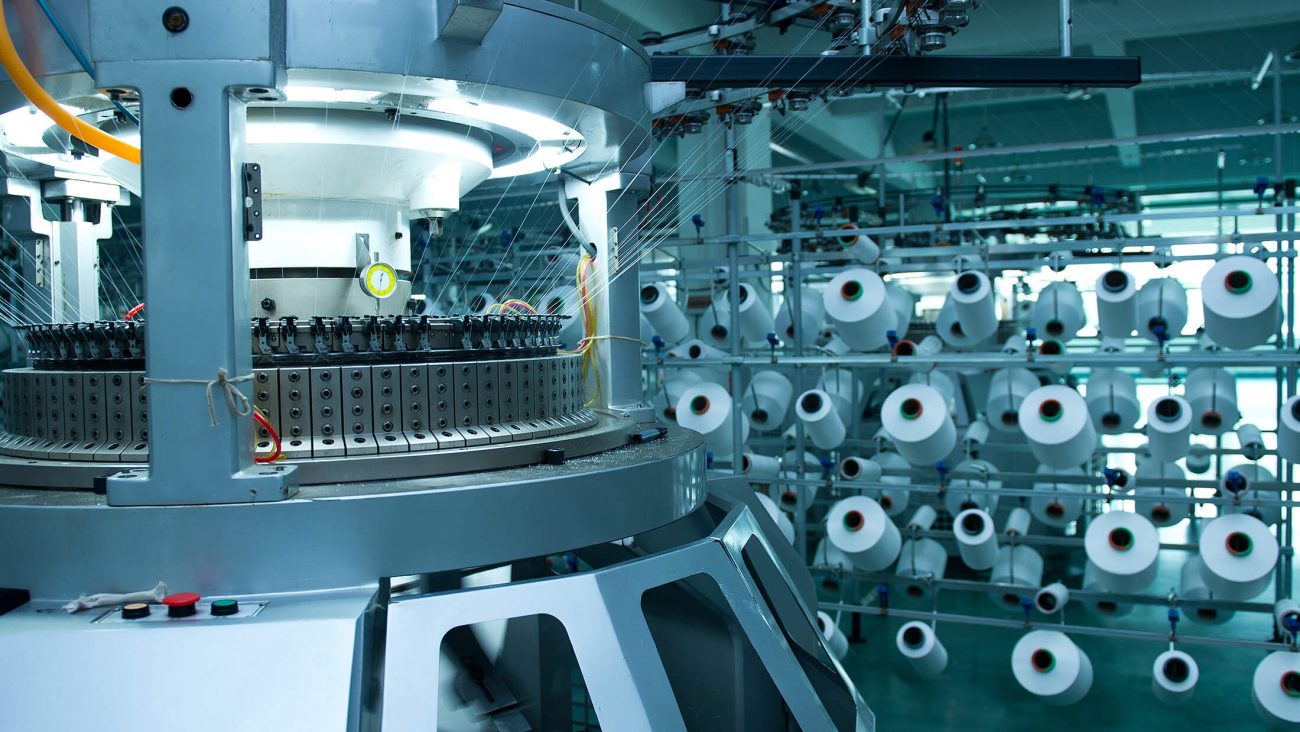 Textile industry
We offer a wide range of products aimed at the textile industry: covers, bags with adhesive flaps for clothing, bags for duvets and pillows, packaging for textile fibre and waste…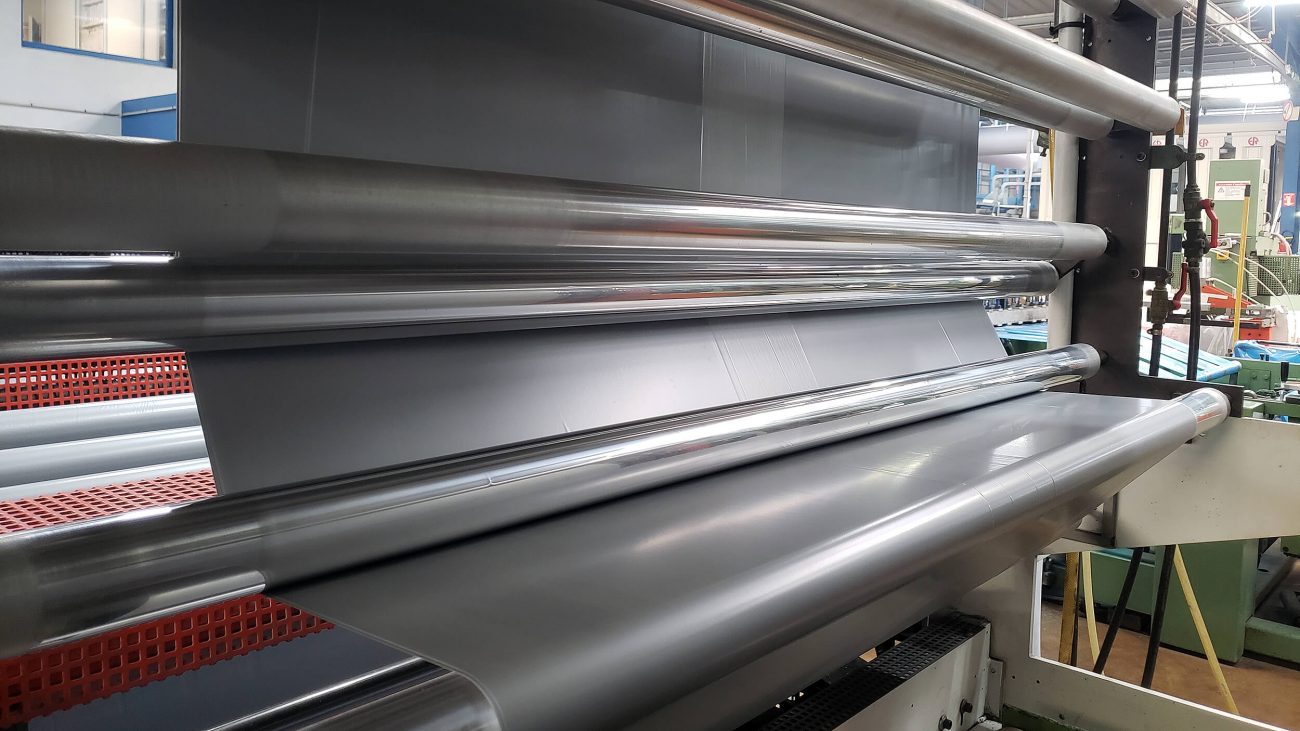 Made-to-measure plastic packaging
As a manufacturer of plastic film, plastic bags and other industrial packaging solutions we will provide you with products entirely tailored to your individual requirements.
Made-to-measure industrial packaging
Thickness reduction
LDPE, MDPE, HDPE, metallocene, EVA
Macro-perforation, micro-perforation
Printing with up to 8 colours including double-sided printing
Virgin raw materials or post-industrial or post-consumer recycled materials.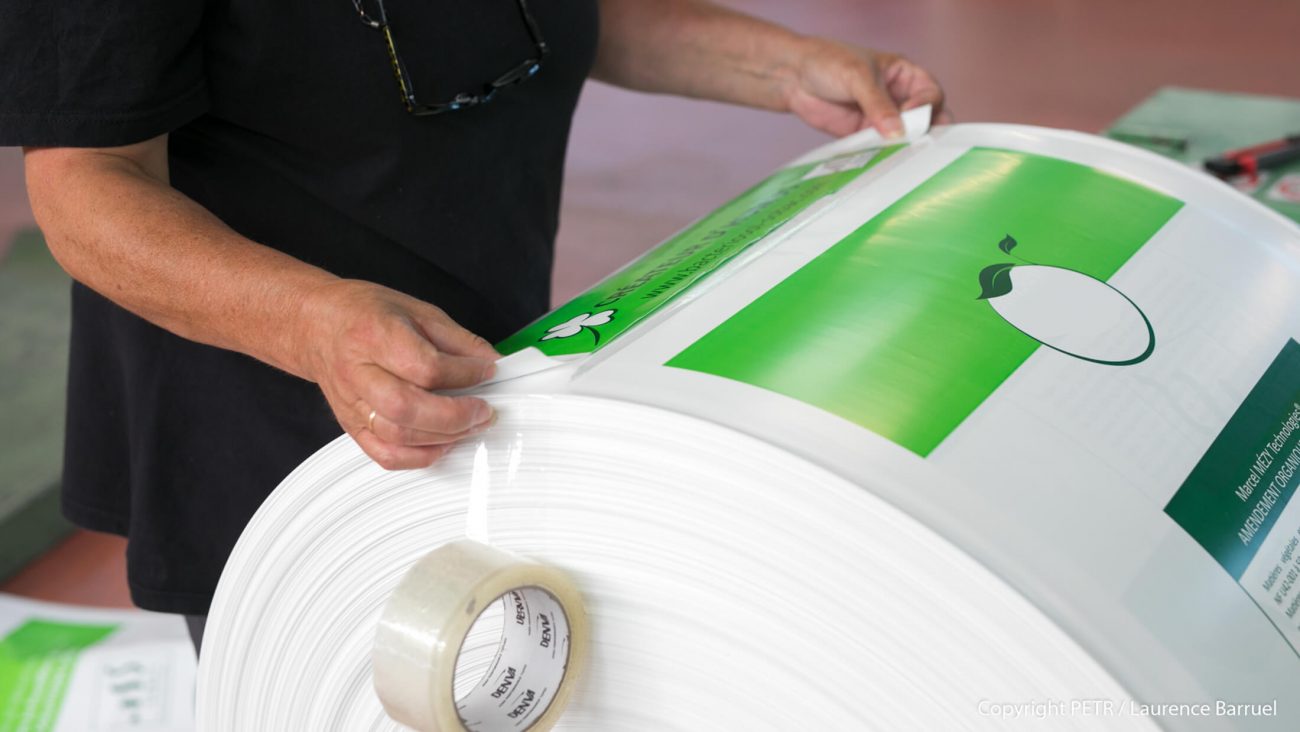 Plastic packaging printing
Each type of packaging has an impact surface which can be printing on as requested and to your desired colour scheme.
We offer durable, high-quality flexo printing at a very competitive price. Printing on plastic packaging can be double-sided, line or four-colour printing.
---
Our industrial packaging solutions
Colly & Martin is a specialist in industrial packaging using blow-film extrusion. We design all types of plastic packaging:
Layflat tubing with or without gusset, slit layflat tubing for automated packaging machines (such as TECNIMODERN)
Technical film for automated packaging machines (such as BECK)
Shrink wrap
Boxes and crates liners and bottom liners
Protective bags and covers
Bags (bundled or not), with offset opening, with flap
Bags with permanent or repositionable adhesive closure
Sheets, pallet top liners
Tubes
A turnkey experience: dimensions, quantities, delivery
Colly & Martin – Your plastic packaging supplier
For over 60 years, we have been supporting French industries in the realisation of their projects.
Our expertise and state-of-the-art facilities are here to serve your most technically challenging projects: blow-film extrusion, printing, bagging.