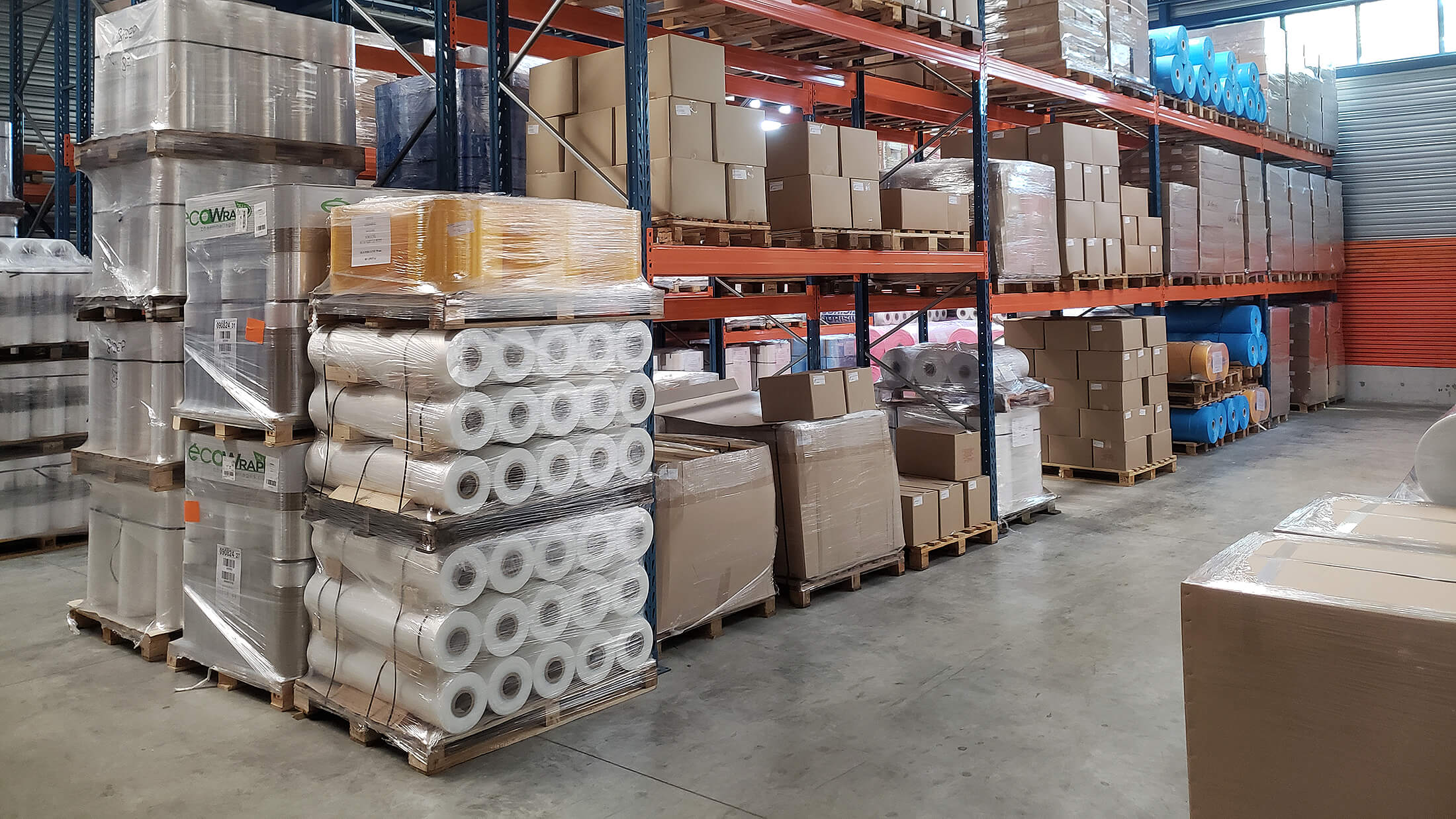 Your partner in packaging

Logistics

With over 60 years' experience, Colly & Martin will meet your requirements for the storage and delivery of your packaging.
Our logistics department's commitments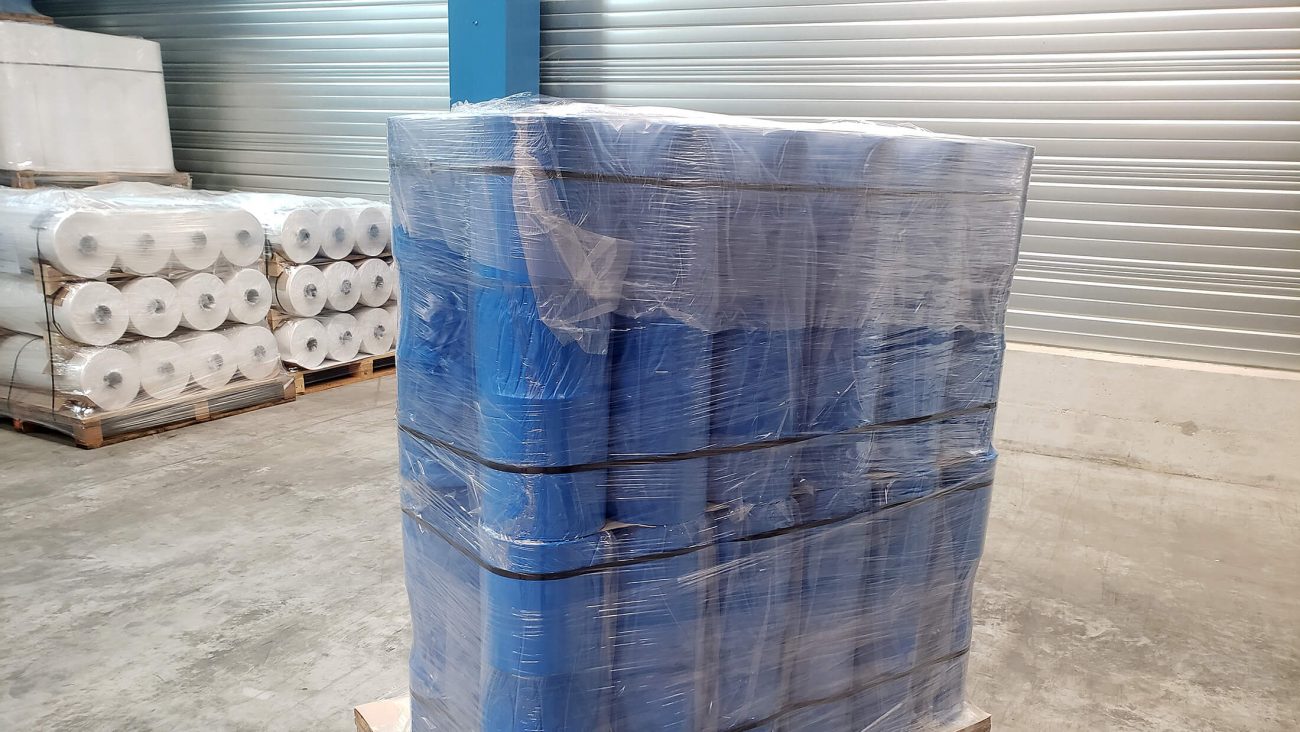 Protection: Packaging
Once manufactured, our products are packaged and labelled to avoid contaminations and ensure the orderly delivery to your site.
Security: storage, reserve stock
We offer a reserve stock service on 2 sites allowing you to meet your customers' request even in stressful periods.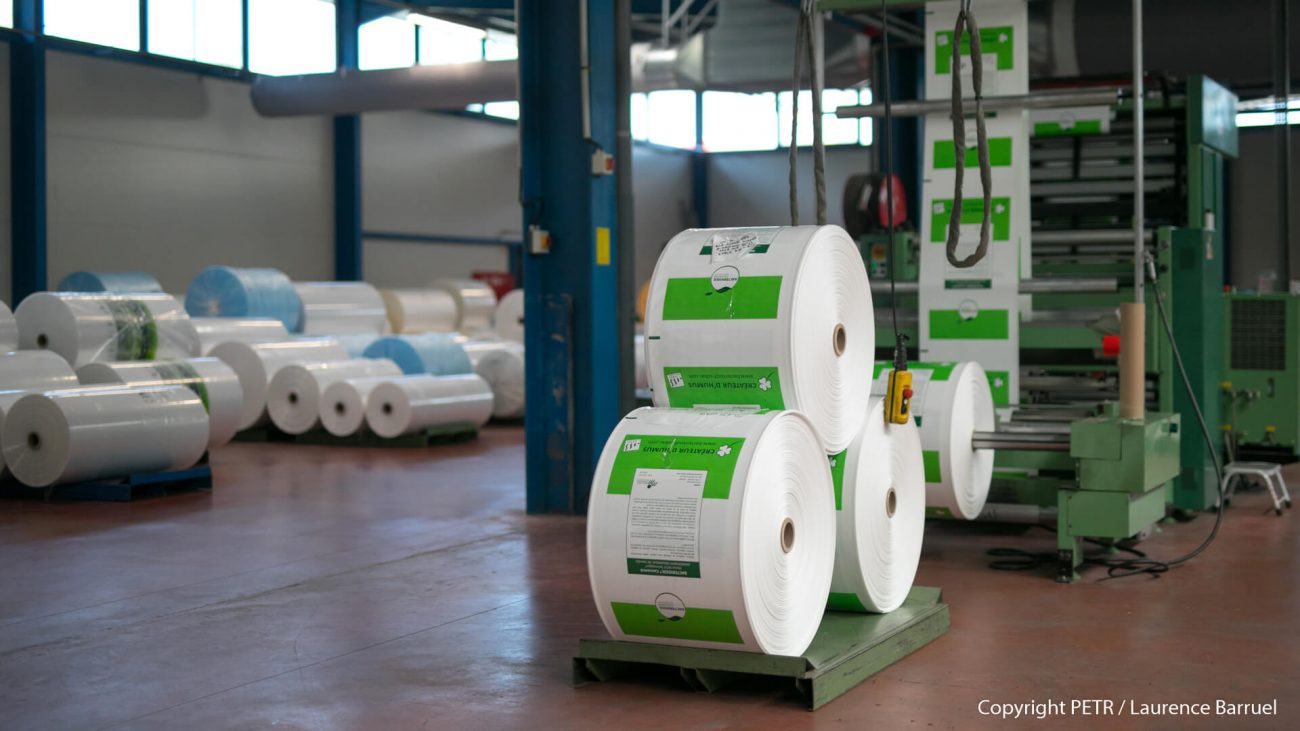 ---
Flexibility: call-off orders and phased deliveries
With Colly & Martin, you can take advantage of phased deliveries on open orders. As your supplier of packaging products, you can benefit from preferential prices on major orders.
By mutual agreement we can phase deliveries in accordance with your production schedule.
You will receive your order in stages and therefore limit storage costs. We can thus generate several delivery notes from a single order.
---
Flow: picking
We can store many items for you and deliver each one in small quantities, on mixed pallets, according to your needs.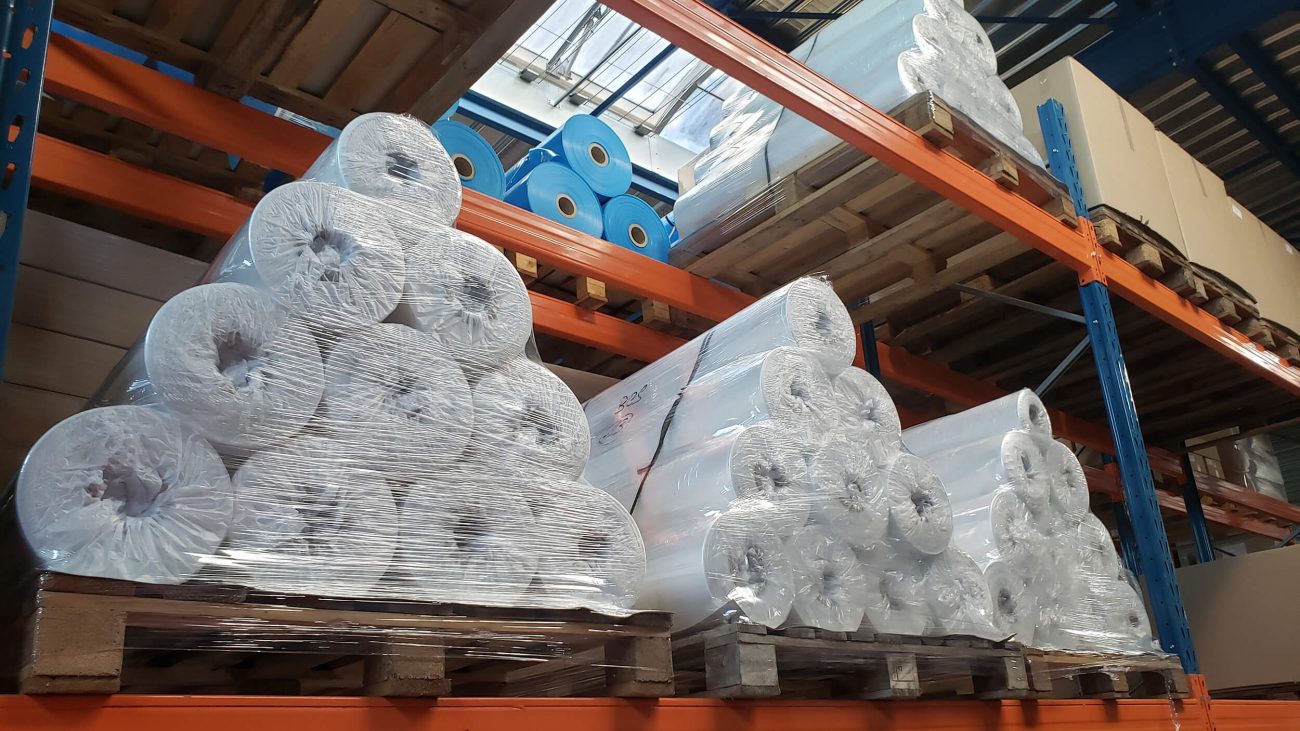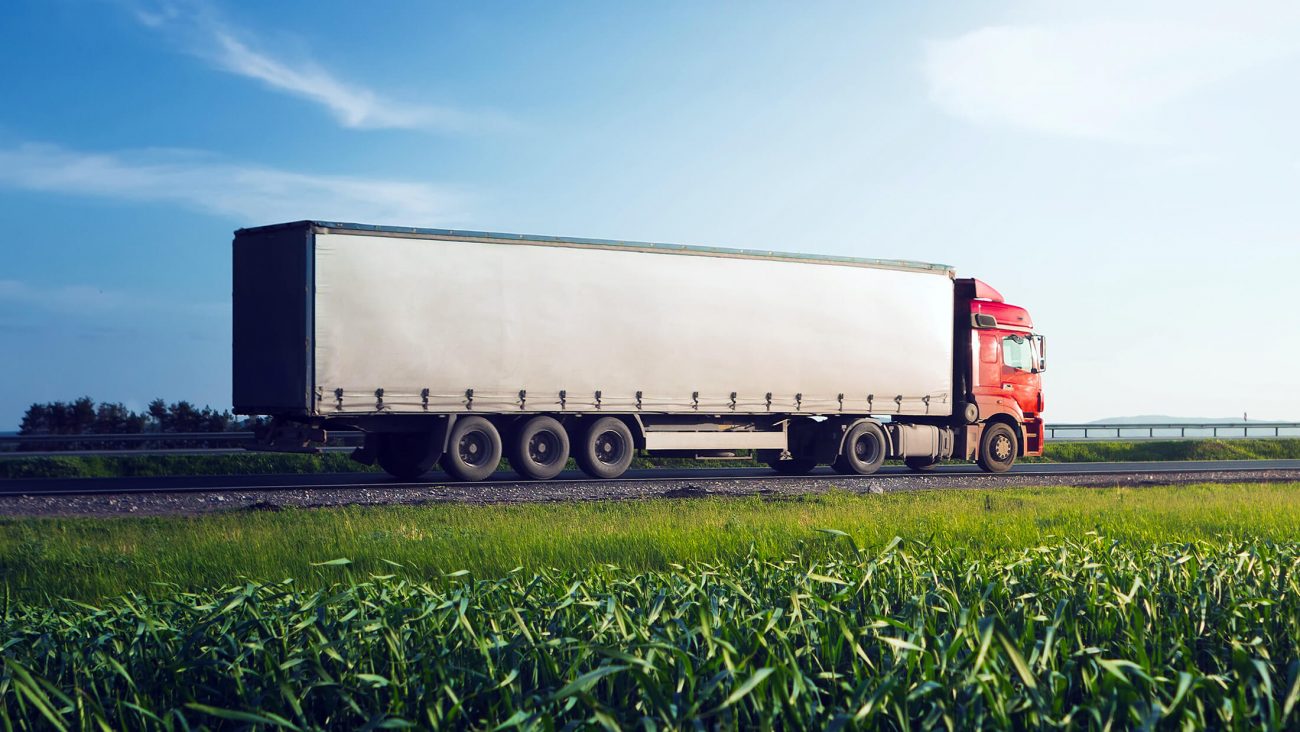 Reliable transportation: flexible deliveries
We are able to organise deliveries using a truck with tail lift (if required) in order to facilitate the receipt of our goods.
This solution together with the use of your material handling equipment can save you considerable unloading time.
---
Use of our own truck
for local deliveries
For local or emergency deliveries, we can use our own truck
resulting in greater responsiveness than with a third-party carrier.
Worldwide
shipments
As a plastic packaging manufacturer, Colly & Martin can deliver anywhere in the world.
We work with the best carriers to ensure reliable and fast deliveries across the globe.