Our know-how and expertise
at the service of our customers
We are a team of professionals, available and close to your concerns, who understand the demands of your business and have the skills and expertise to develop turnkey technical solutions.
Responsiveness and flexibility
of our service
Our set up enables for effective responsiveness in the decision making thus meeting your expectations in terms of listening, quality, lead time and cost. One of our main objectives as a team being the quality of our products and services, we have been able to establish long-term relationships with our clients.
60 years
of customer service
Our experience allows us to adapt to the size of your company as well as to the evolution and challenges of the market.
Our latest investments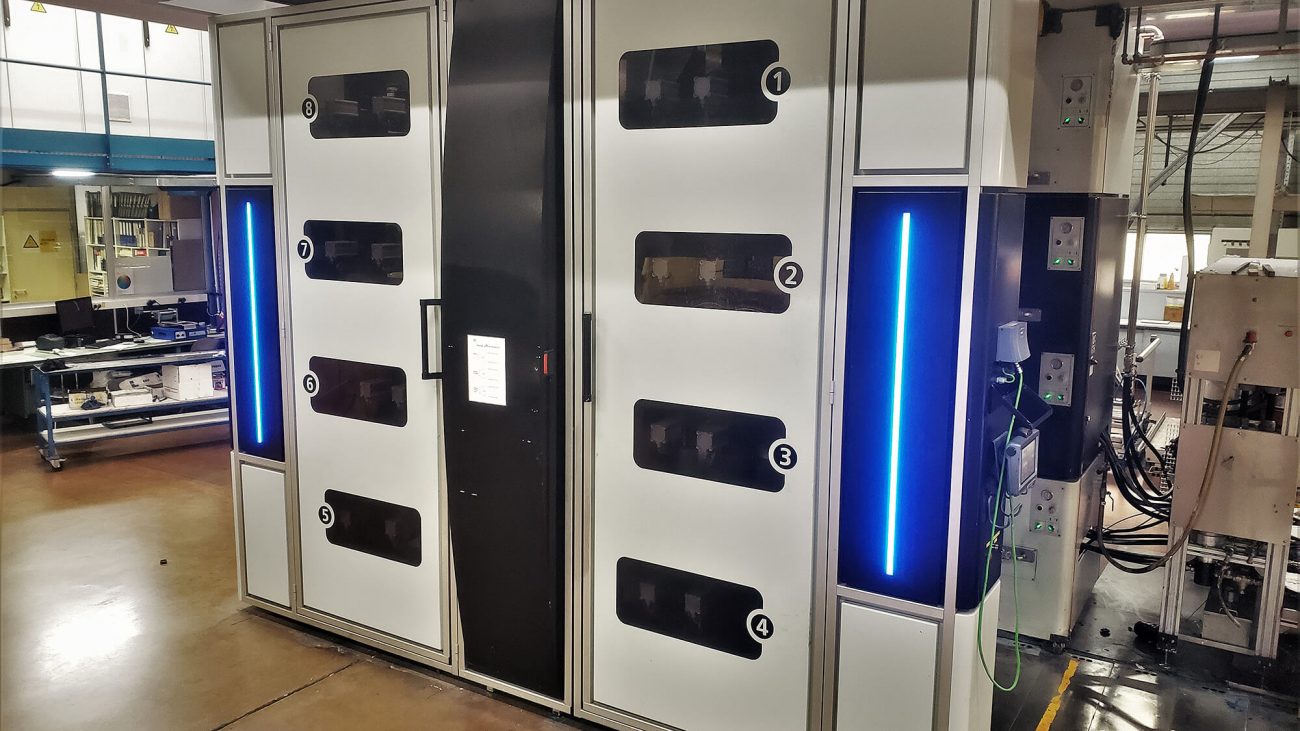 2017
New 8-colour printing machine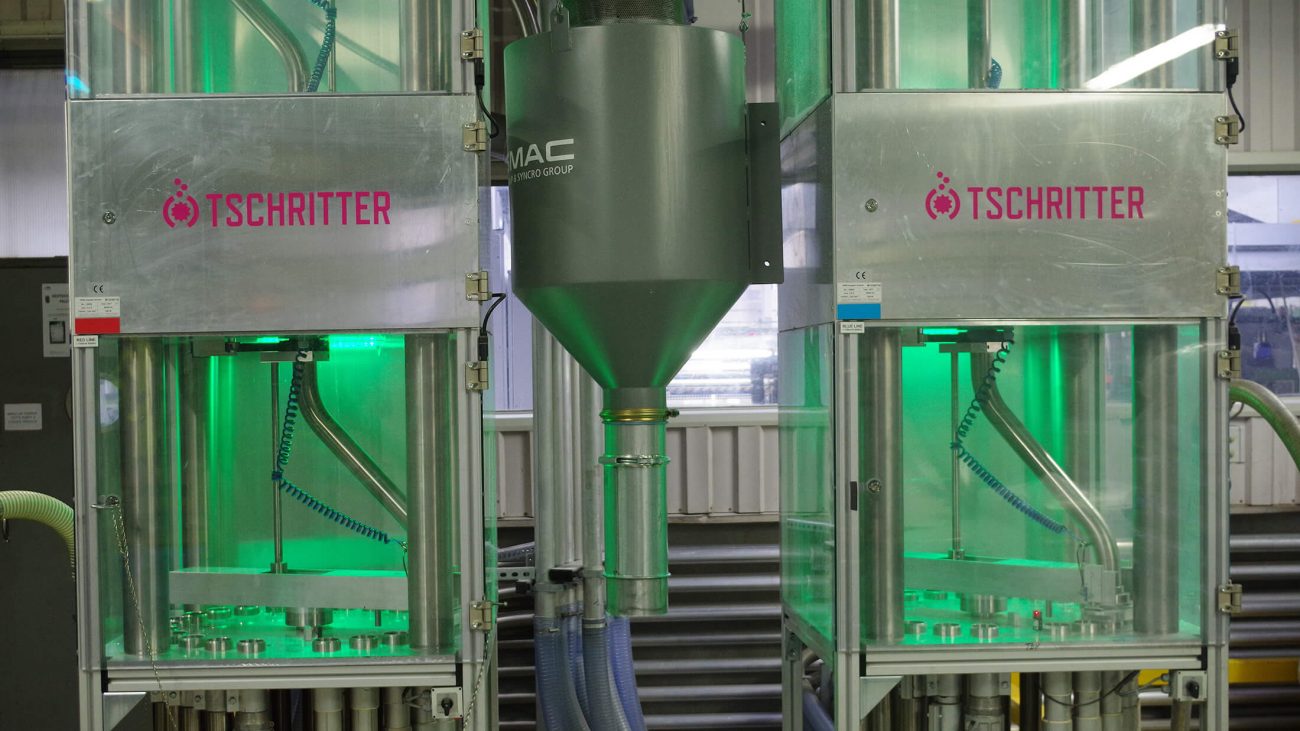 2018
Robotic raw materials feeding system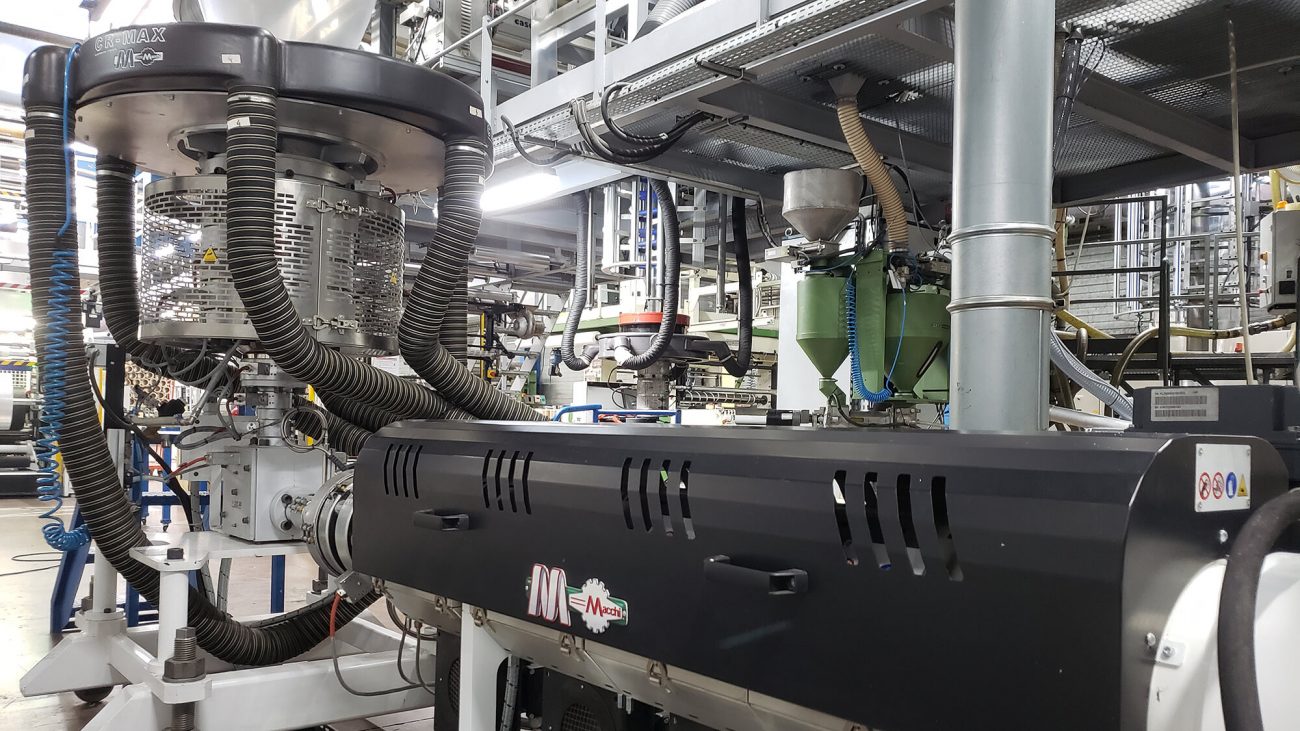 2019
Mono-layer extruder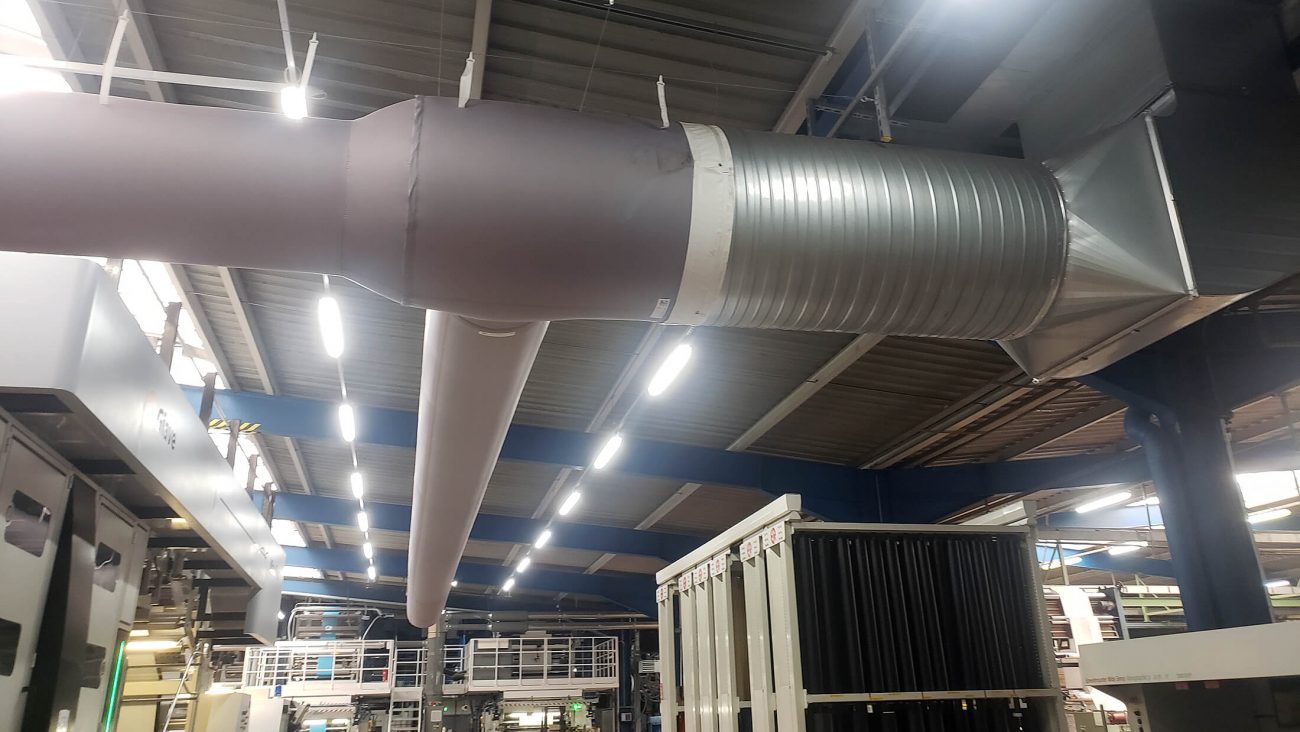 2019
Air cooling system for the production areas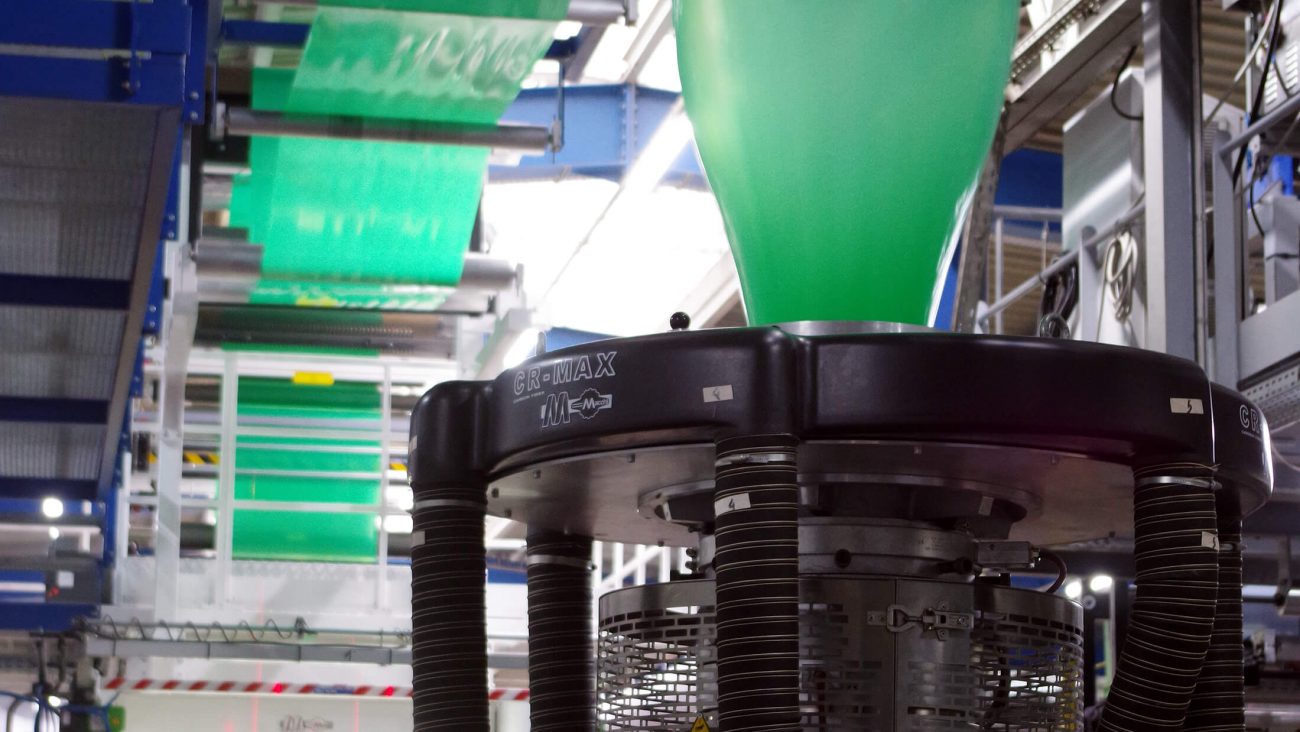 2020
Co-extruder (3 layers)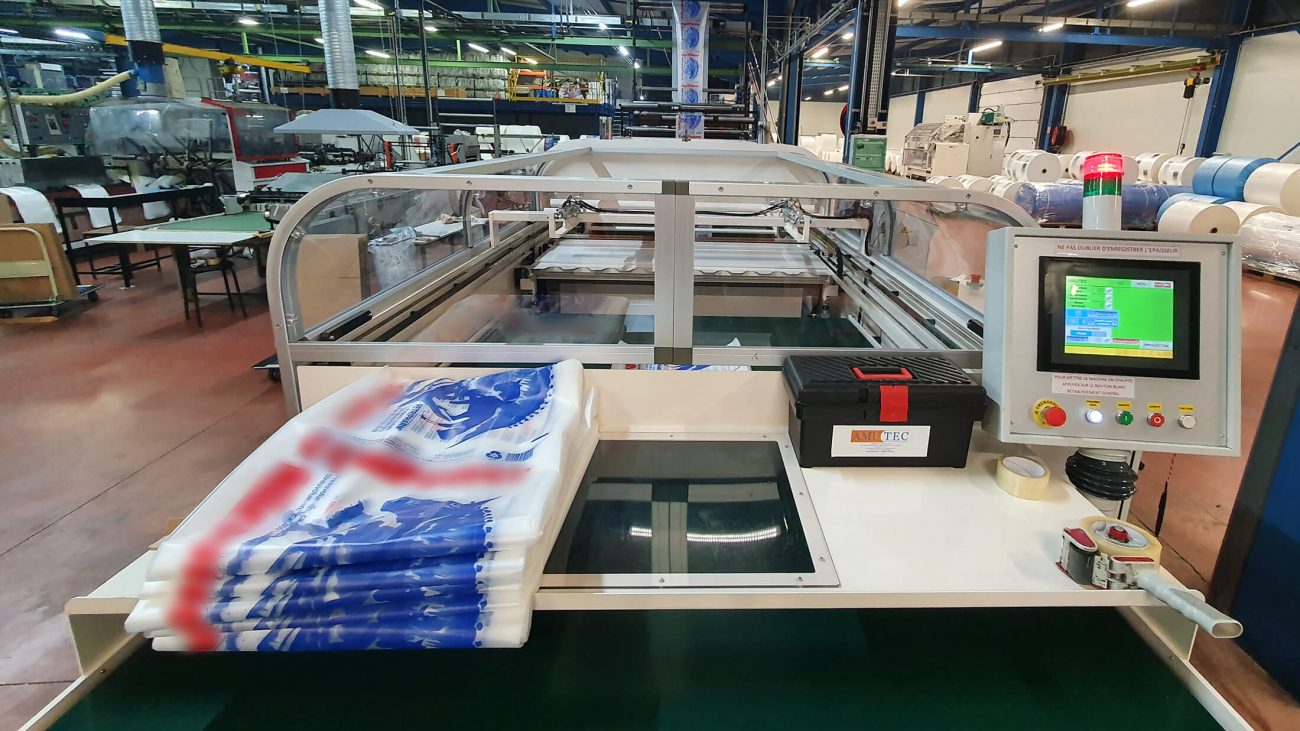 2021
New bag production line
We manufacture over 6000 tonnes of polyethylene each year thanks to the latest state-of-the-art equipment including 7 extrusion lines, 6 printing machines et 11 welding machines.
The raw materials used come from world-renowned suppliers.
A responsible
and civic-minded company
ISO 14001 since 2013
Re-using our waste: 100% of our polyethylene waste is sorted, recycled and reused for various applications. We optimise our production process in order to reduce energy consumption. We guide our customers towards eco-design by encouraging the use of recycled materials and reducing the thickness of films whilst maintaining their functional and mechanical properties. We aim for a positive societal footprint.
A company committed
to food safety
ISO 22000 since 2016 and FSSC 22000 since 2020
Our products are manufactured in accordance with hygiene and production good practices
Hazards linked to food safety are controlled
Traceability is guaranteed throughout the process
The CSR commitments

With a great presence of women in management, Colly & Martin is committed to train and support women for workshop positions traditionally held by men. Such commitment is made possible via considerable investments in handling equipment allowing everyone to work in better conditions.
We strictly comply with laws, regulations and good professional practices at all levels thanks to our stringent and thorough adherence to work ethics.
Health and Safety prevention is paramount to our CSR commitment. Our approach to safety and security is reinforced during investments and we focus on improving personal safety and consequently general employee safety.
Colly & Martin is also committed to continuous professional development encouraging each member of staff to improve their skills.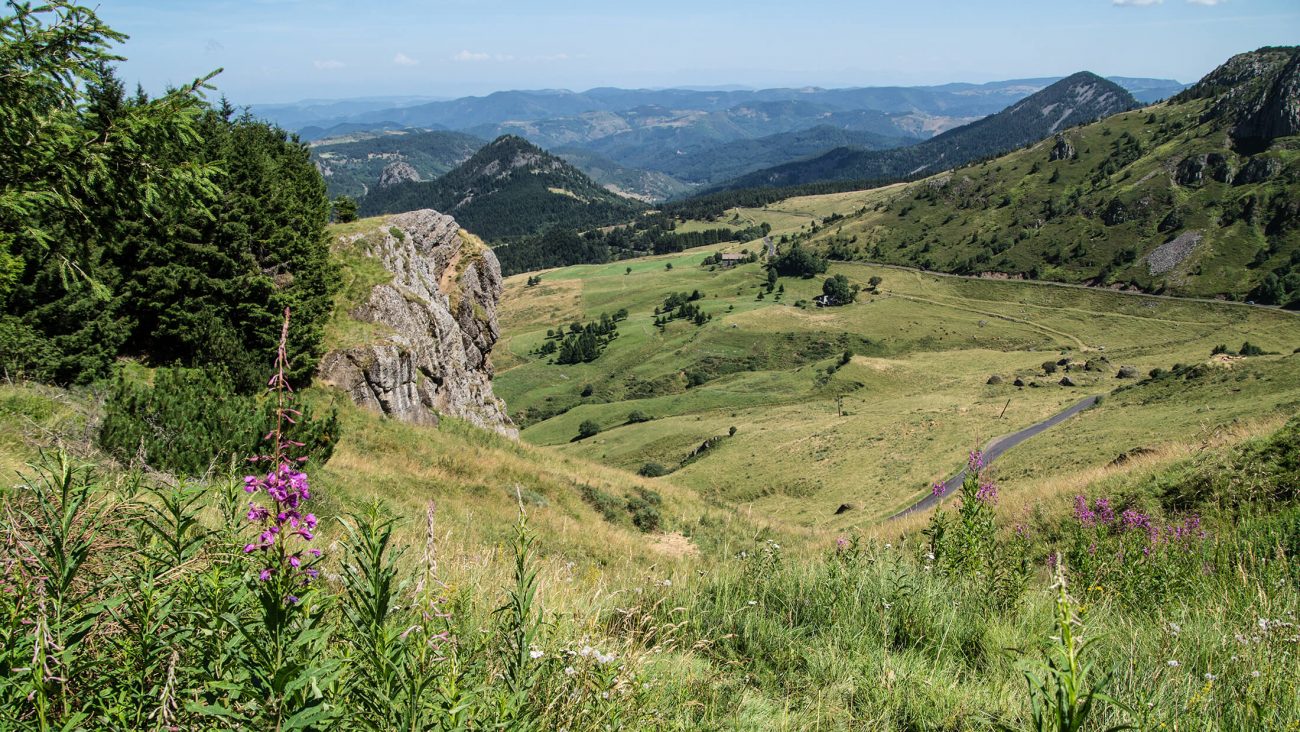 A company present
in its local history
Colly & Martin was founded in 1963 and is one of the oldest plastics processor companies in Sainte-Sigolène at the gateway of Lyon. We are a family SME.
The company, still led by the Martin family, is wedded to its home turf and contributes to its fast-moving economy, the life of its local community and its well-preserved environment.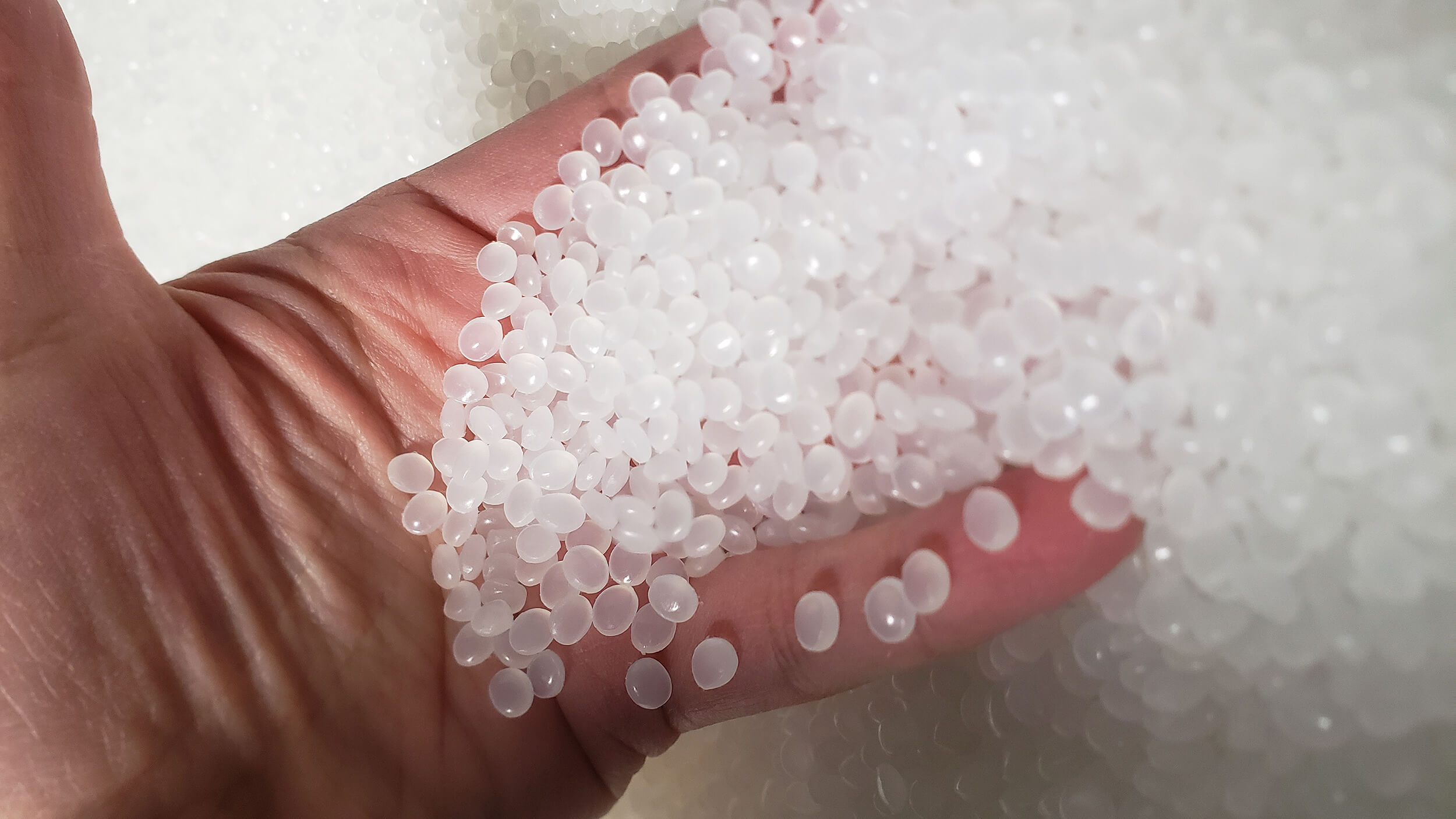 … and looking
to the future.
We regularly make significant investments in order to improve performance and working conditions in compliance with the demands of the market, supported by the AURA region and 'France Relance'.
This is an integral part of our company's culture