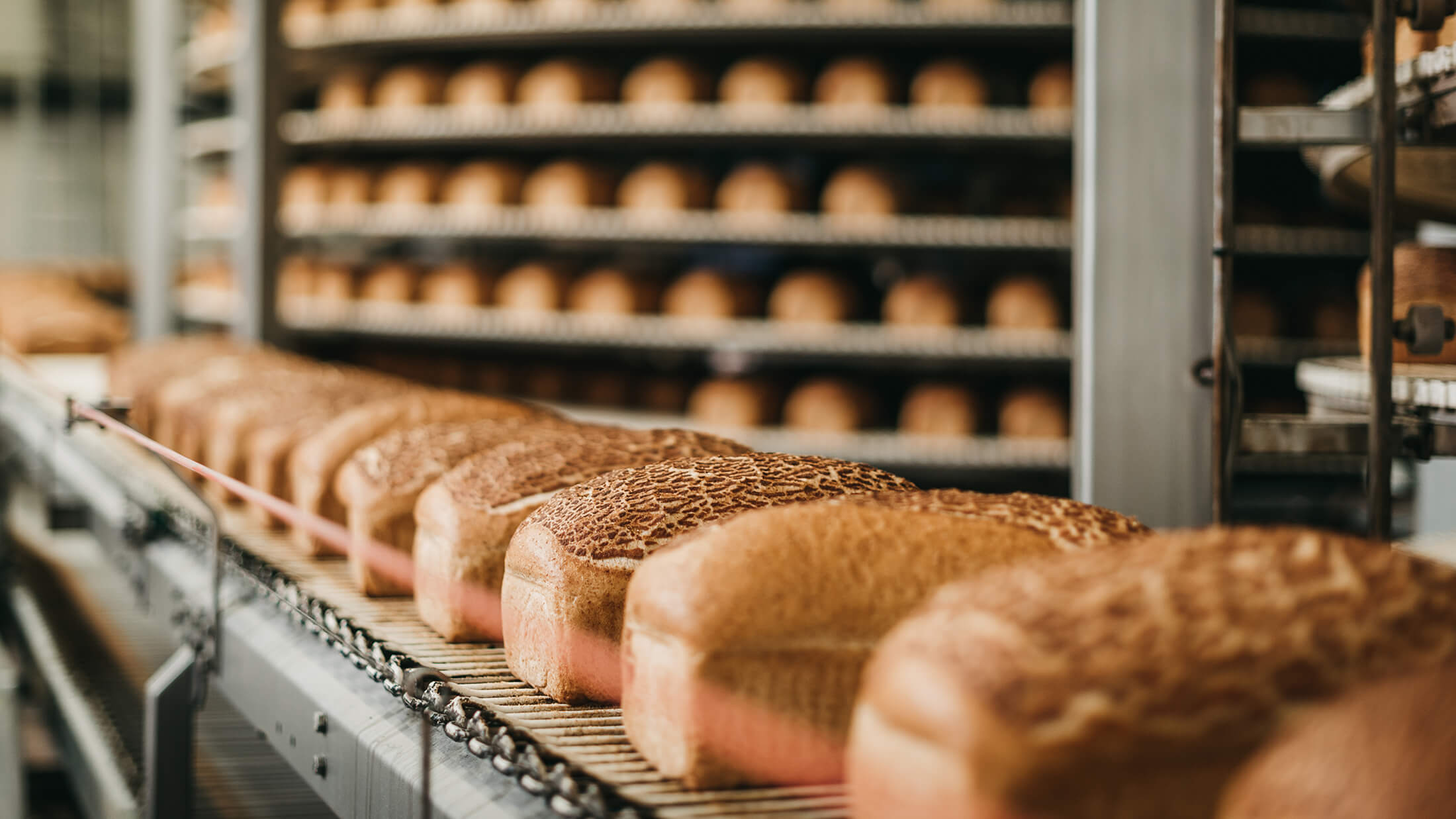 Food contact approved packaging

Food and pharmaceutical packaging
Food packaging : For all types of trades
Colly & Martin has been manufacturing packaging for the food and pharmaceutical industries for over 60 years.
As manufacturer of plastic bags and packaging, we have the expertise to understand your business needs and requirements.
We produce a wide range of plastic bags as well as covers and plastic films for the food and health care sectors.
Our food packaging can be entirely personalised with double-sided line or four-colour printing.
Colly & Martin produces food contact approved plastic packaging.
All our products meet strict food standards in terms of safety and quality.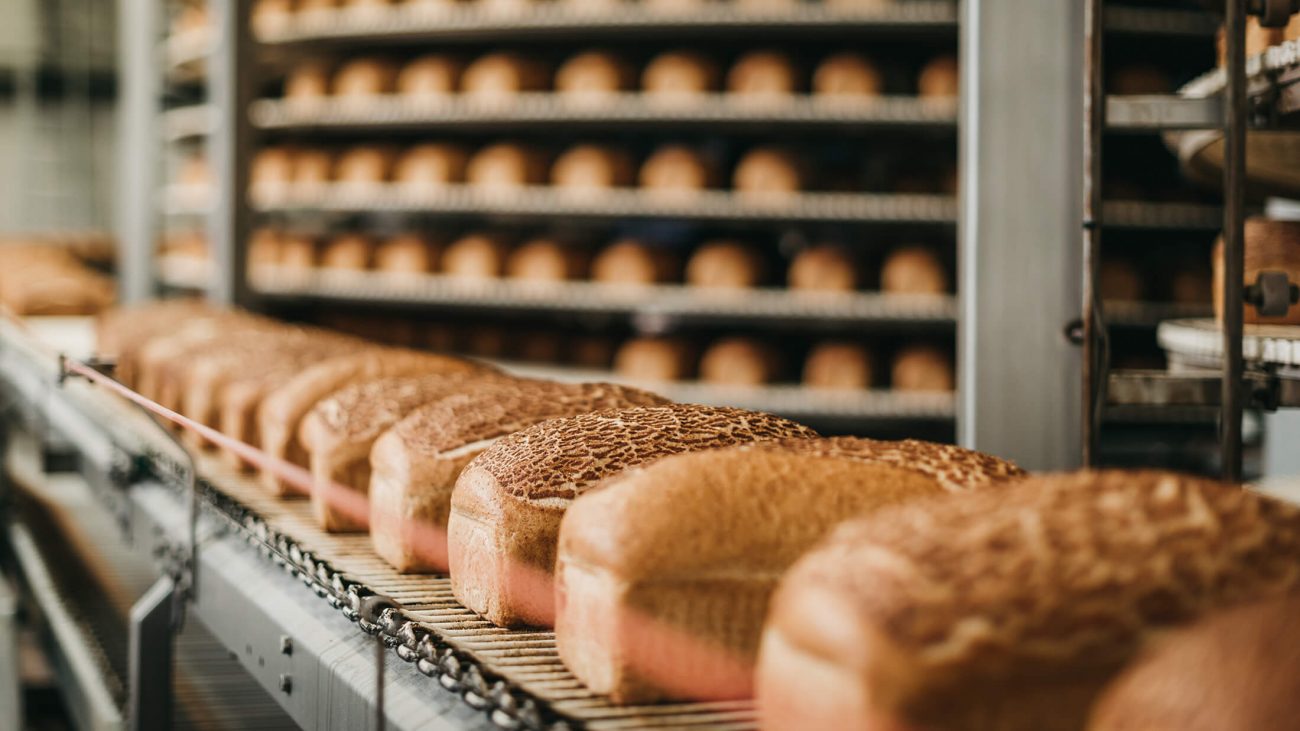 Bread and pastry industry
We offer a wide range of packaging to wrap your industrial bread and pastries: bags for brioches, sliced loaves, box and crate liners and bottom liners, trolleys covers, tray covers, guitar sheets, film and layflat tubing for automatic packaging machines.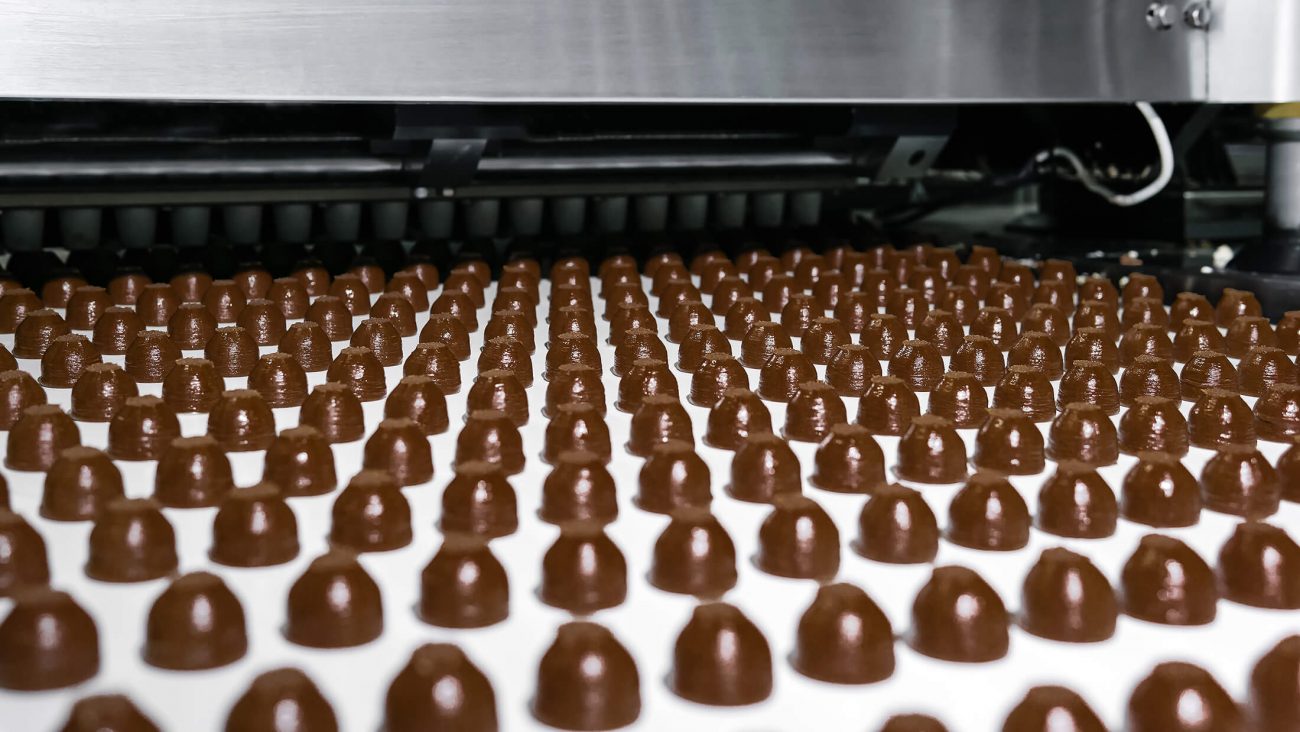 Chocolate and confectionary industry
We have developped a range of food contact approved bags to protect chocolates and other preparations without affecting their organoleptic properties: flat or gusseted bags, box and crate liners and bottom liners… All chocolate packaging can be personalised using double-sided four-colour printing.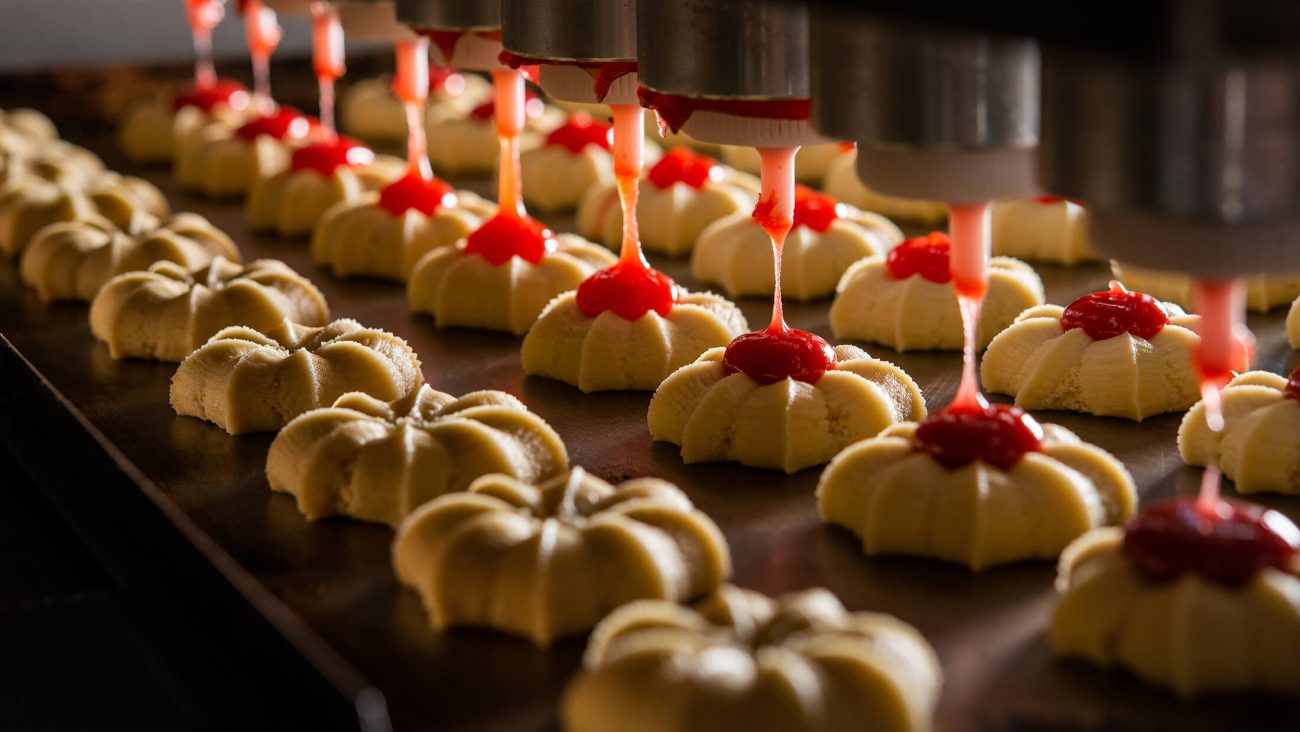 Biscuit industry
Whether it is clear or to your company colours, biscuit packaging offer many ways of making an impression. All our plastic packaging is food contact approved and can be used for biscuits, cakes and fine bakery products.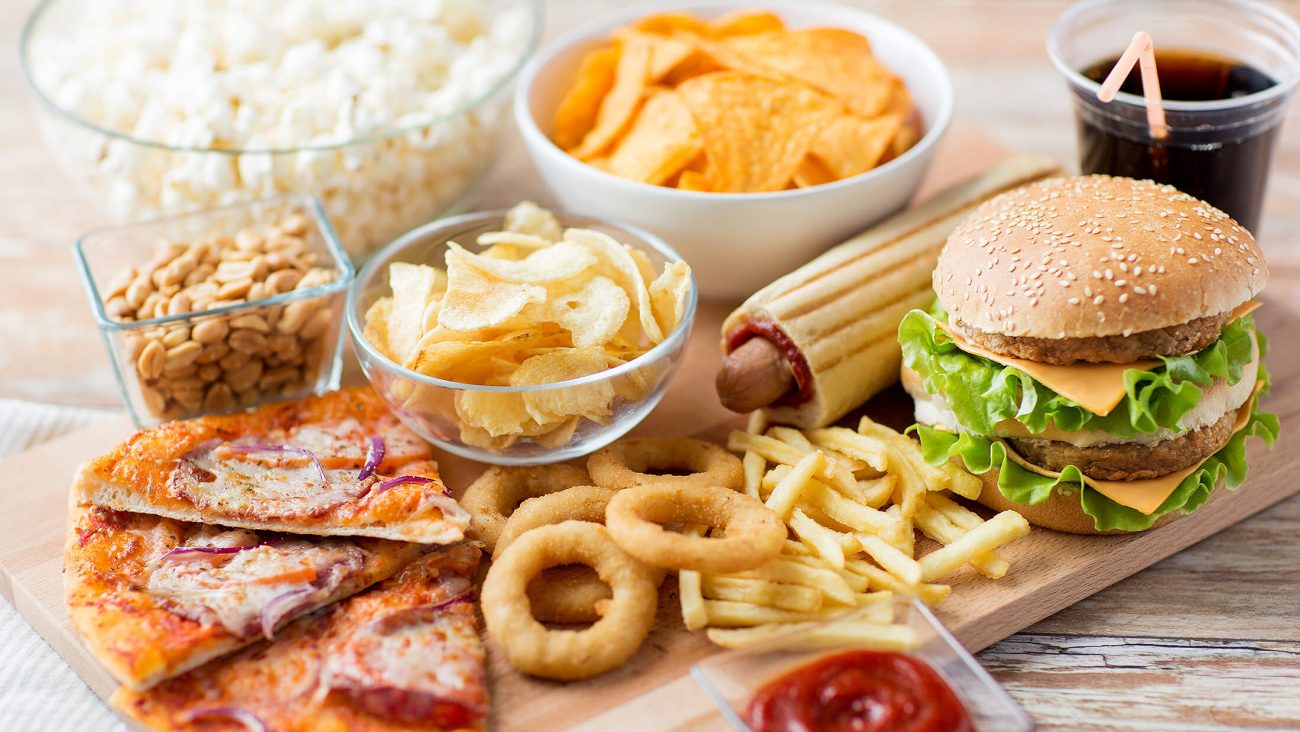 Snack, fast food and take-away industry
We offer a wide range of take-away and fast food packaging: food packaging for sandwiches, pan bagnat, paninis, small cakes…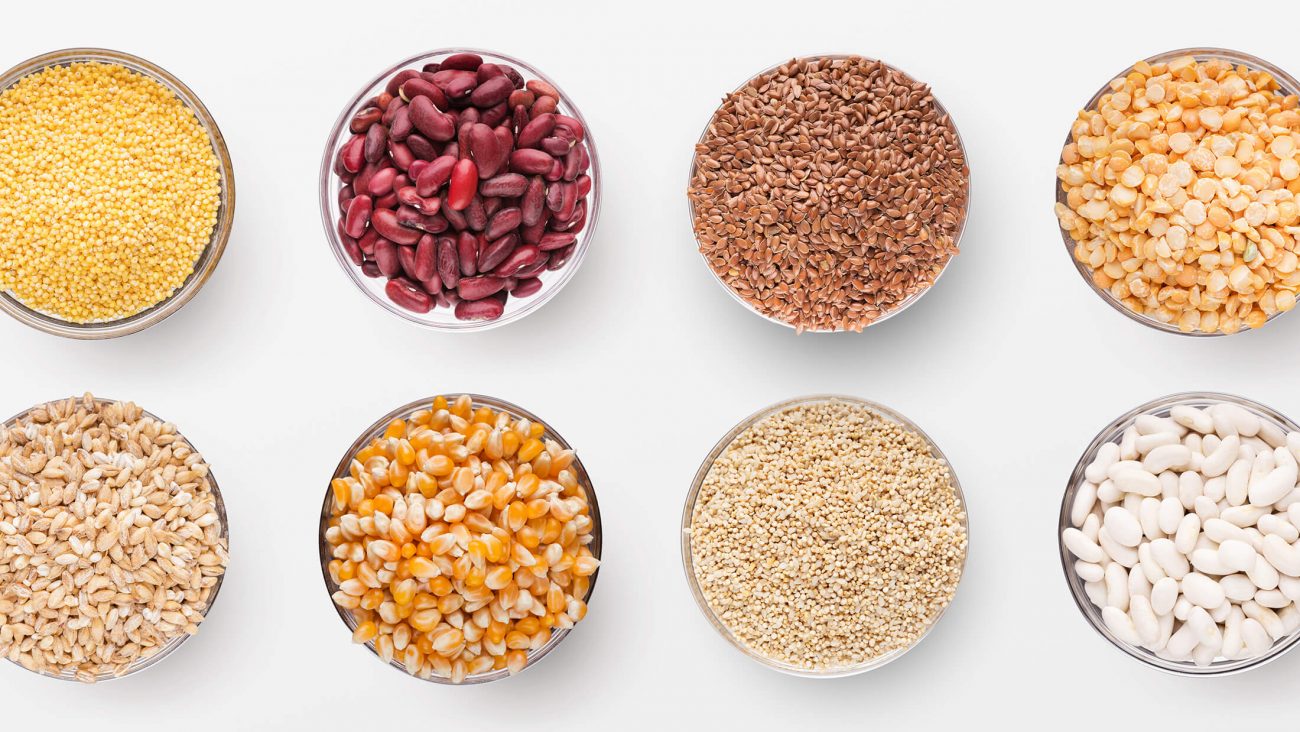 Dried foods
Plastic food packaging is ideal to distribute dried foods (beans, chick peas, lentils, nuts…), to bag spices and other products. We also manufacture a range of films and layflat tubing for automatic packaging machines.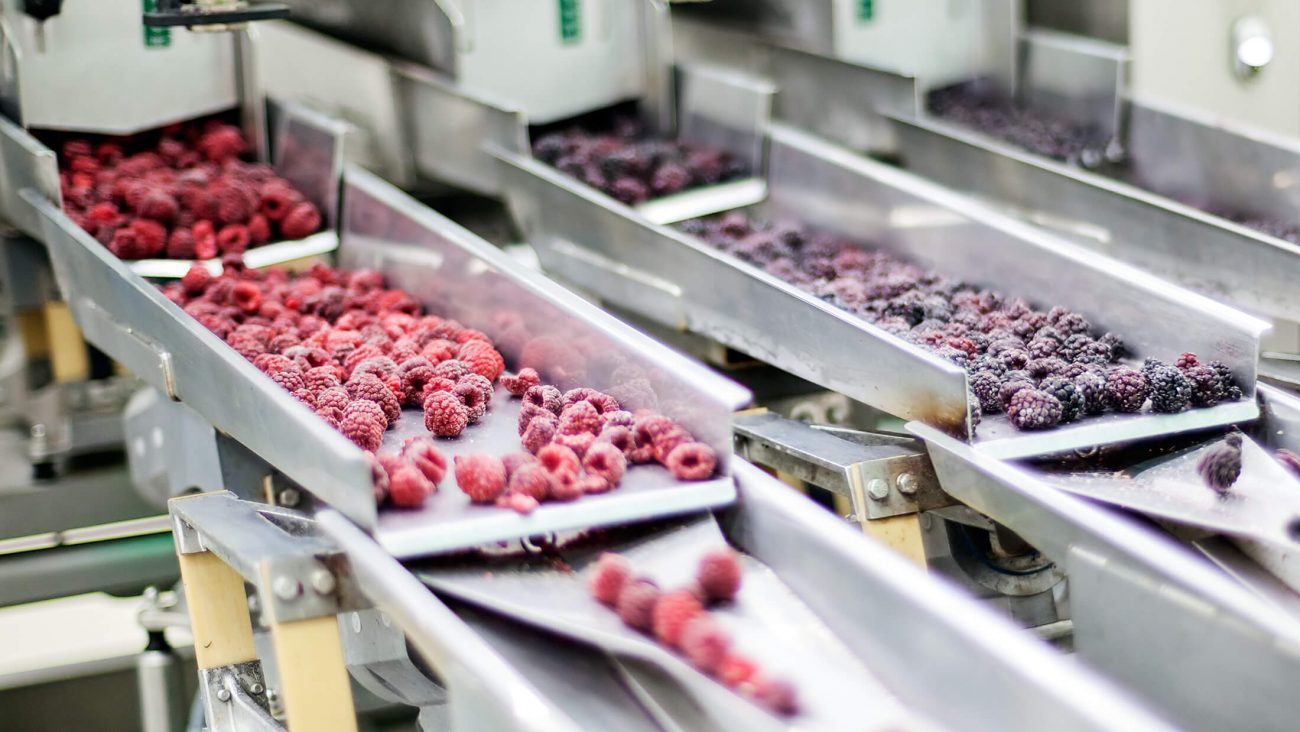 Frozen foods
We have a solution for all frozen foods packaging: vegetables, chips, ready-made meals, meat, fish… Our professional food packaging is freezing and deep-freezing resistant and resistant to rubbing during transport and shelving. It is also suitable for automatic packaging.
Pharmaceutical goods packaging
We work in partnership with many key players in the sectors of health care, cosmetics and hygiene. Our customers are manufacturers of medical parts, food or pharmaceutical powders.
We offer them tailor-made packaging solutions that are respectful of their product requirements and their automated packaging processes.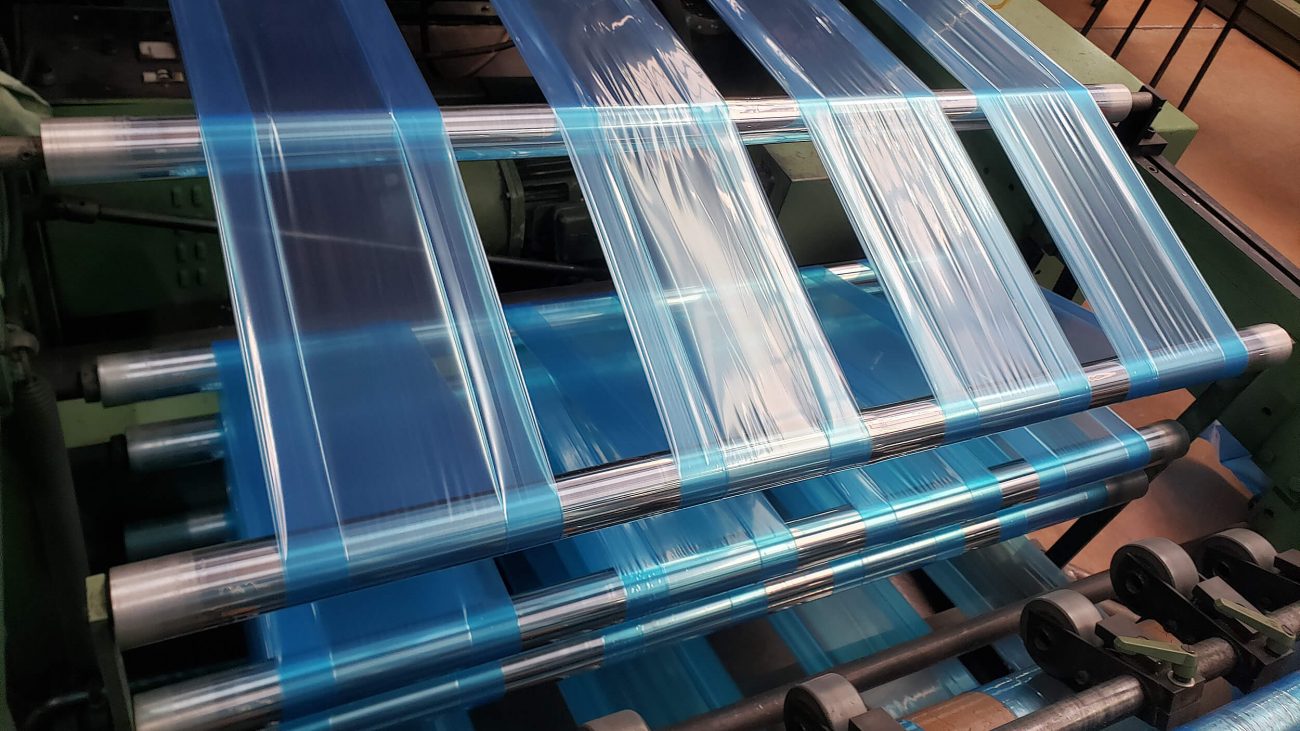 Turnkey food packaging
Colly & Martin is a French manufacturer specialised in food and pharmaceutical packaging. We produce a wide range of products:
Made-to-measure professional food packaging
Thickness reduction
LDPE, MDPE, HDPE, metallocene
Macro-perforation, micro-perforation
Freezing and deep-freezing resistant
Printing with up to 8 colours including double-sided printing
Food contact approved virgin or recycled materials (from chemical recycling)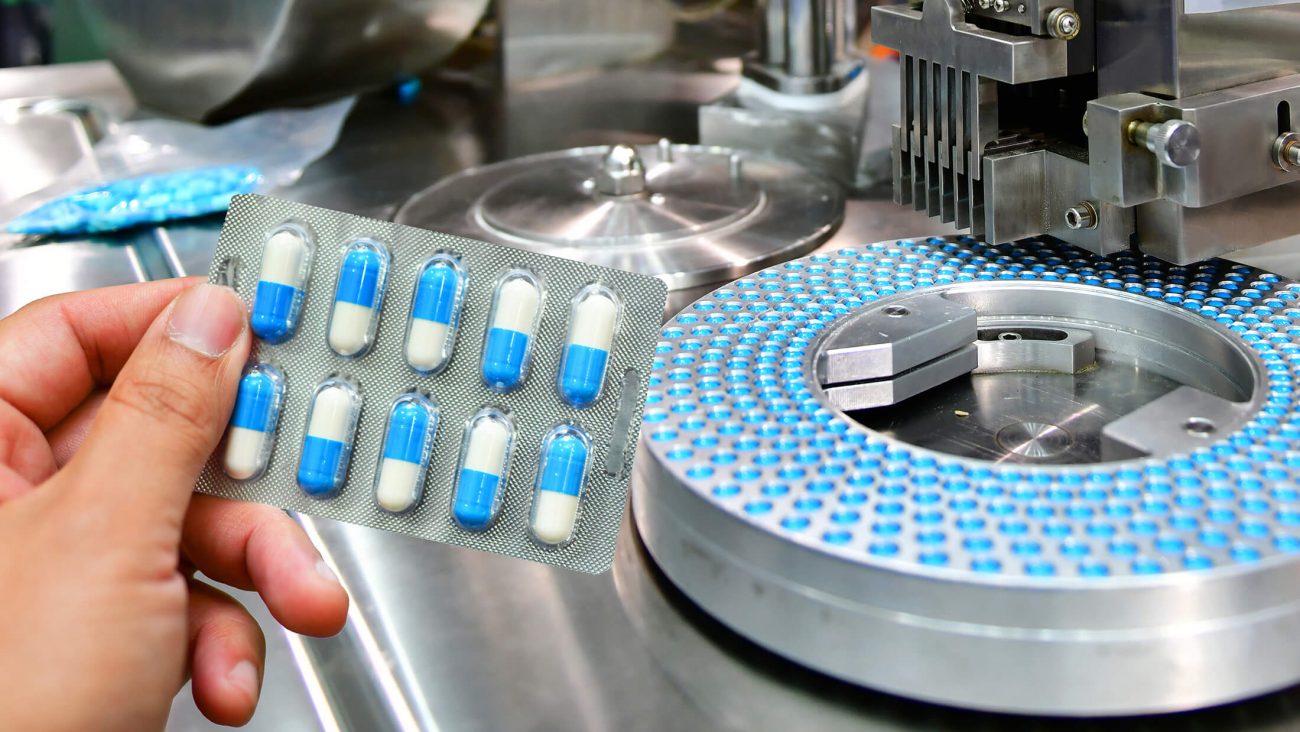 Types of plastic packaging
Crates and boxes liners and bottom liners
Gusseted layflat tubing for automated packaging machines (such as PATTYN equipment)
Film for automated packaging machines
Bundle shrink wrap
Plastic bags for sliced bread
Water pouches, milk pouches
Sheets, top liners, guitar sheets
Trolley covers, tray covers
---
Assured quality of our food packaging
Certification Standard FSSC22000
Recognised by the GFSI (Global Food Safety Initiative), hygiene, HACCP, fight against food fraud, food defence, migration control, food safety culture.
Certification Standard ISO22000
Hygiene, HACCP, fight against food fraud, fight against malicious acts in the food industry, migration control, food safety culture.
Do you need a quotation for your food packaging solution?