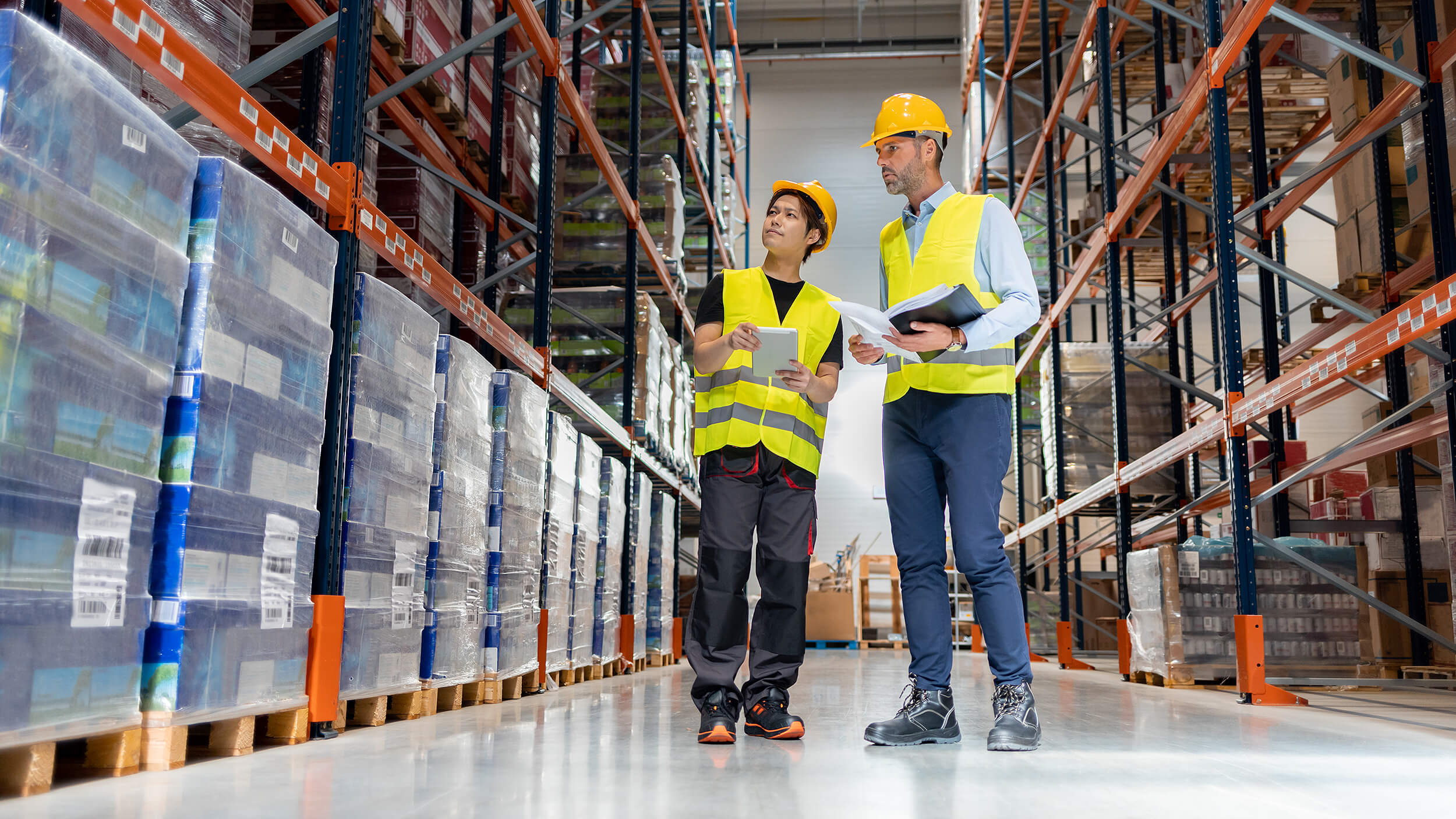 Reliable packaging from the warehouse
to the end customer
Packaging for distribution and logistics
Professional packaging for sale, distribution and logistics
You need a reliable solution to package and ship your products via both traditional or e-commerce.
As a manufacturer of plastic packaging for the distribution and logistics sectors, Colly & Martin develops and produces layflat tubing, films, bags (with or without handles), adhesive bags, sheets, pallet top covers…
All professional packaging can be double-sided line or four-colour printed. For Colly & Martin packaging is not just consumable goods.
We offer reliable professional packaging solutions that promote your product and your brand.
Whether they are carrier bags, goods packaging, covers or palletising films, our products are designed
to meet your day-to-day needs in the sectors of sale, distribution and logistics.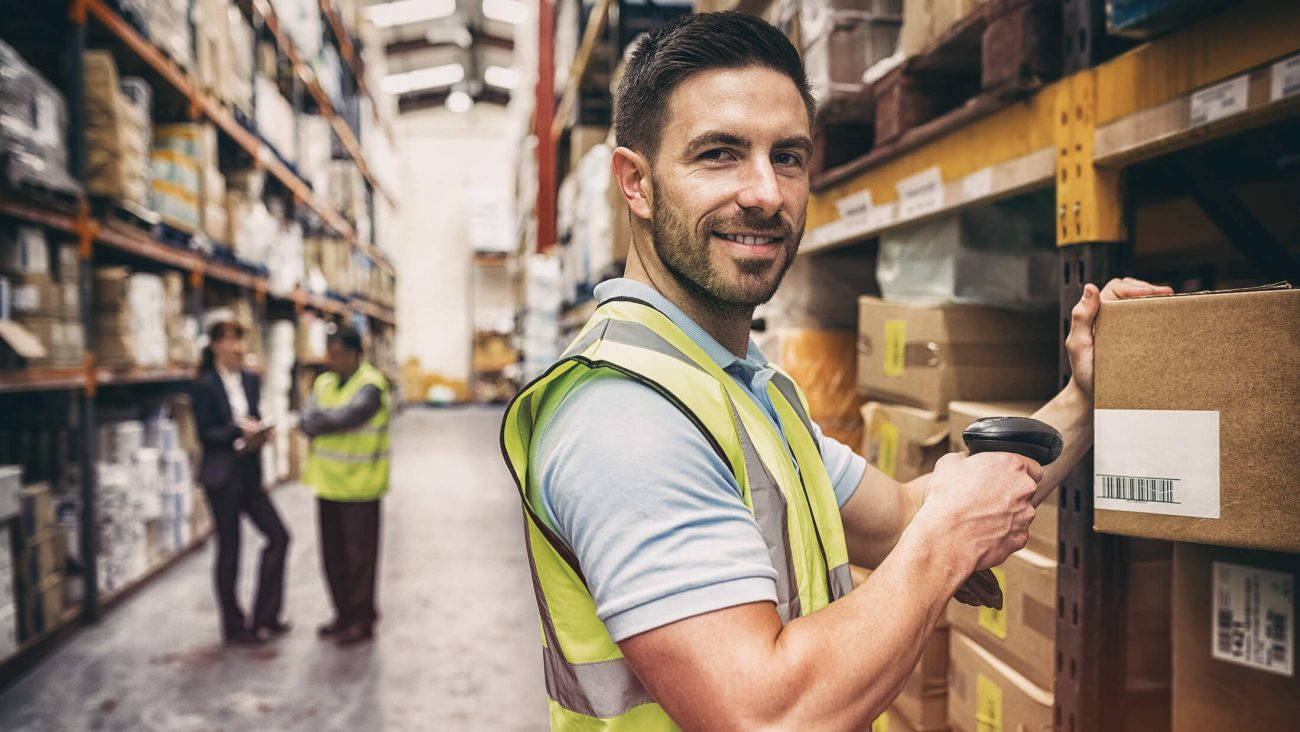 E-commerce / Mail order
Leaders of distance selling or E-commerce companies know that the choice of high-quality plastic packaging is paramount to the preservation of product quality and safe shipping to the end customer. We adapt to your requirements and specifications: black/white plastic film, plastic covers, bags with permanent or repositionable flap, tearproof hermetic shipping bags, micro or macro-perforated…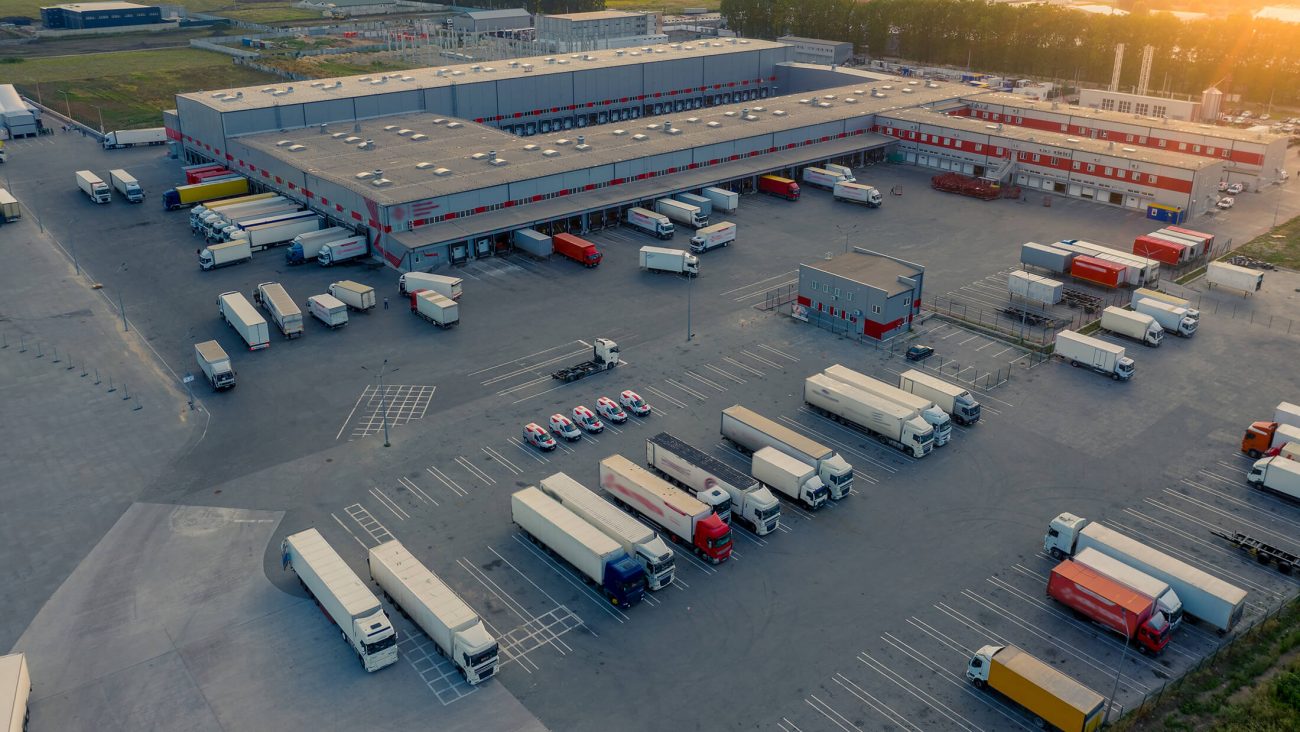 Logistics specialists, logistics platforms
At Colly & Martin we have been able to engage in close partnerships with logistics experts offering a wide range of plastic packaging for the transportation and storage of goods: shrink wrap, film for automated bagging machines, bundled pallet top covers in the form of pre-cut rolls or in bulk, pallets covers… Thanks to our state-of-the-art facilities centrally localised in France, we are able to ship considerable volumes of professional packaging and meet tight deadlines. To find out more about our logistics service.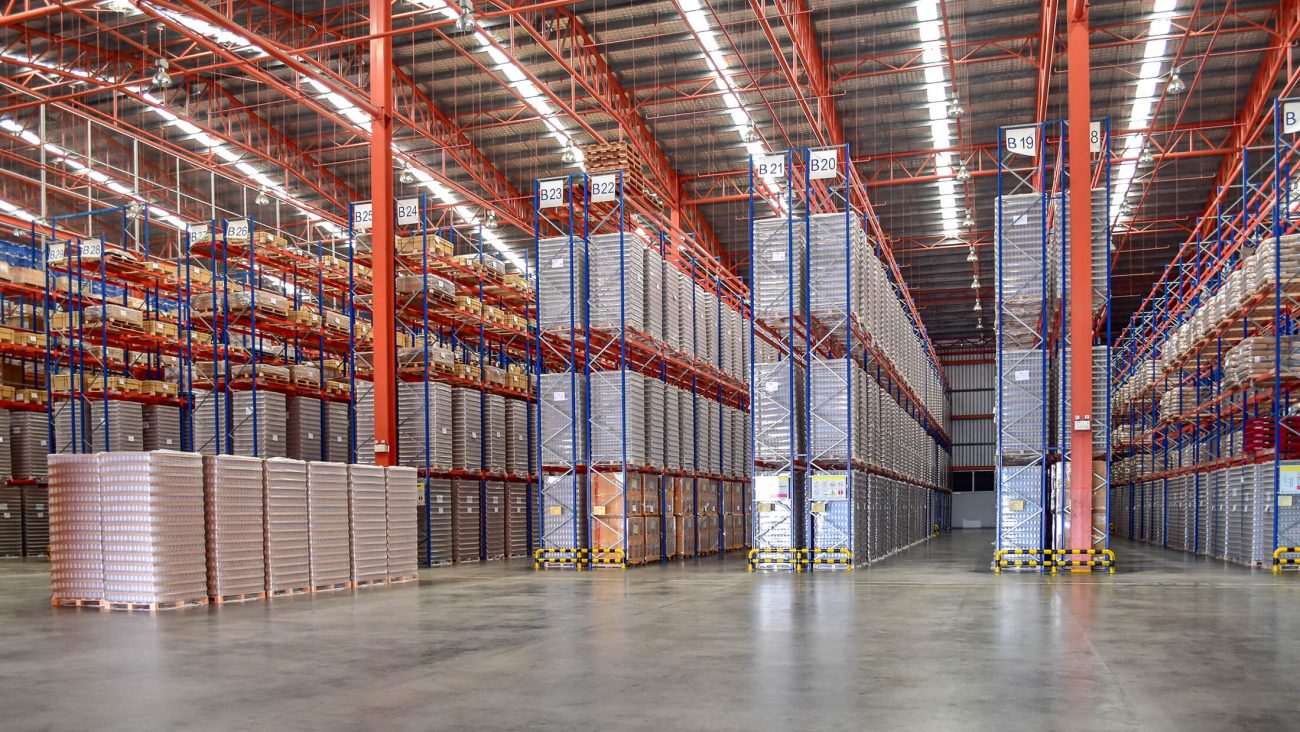 Packaging wholesalers and dealers
Our professional packaging products are used by most French sale platforms. We are very proud to be able to offer high-quality plastic packaging solutions that are made in France.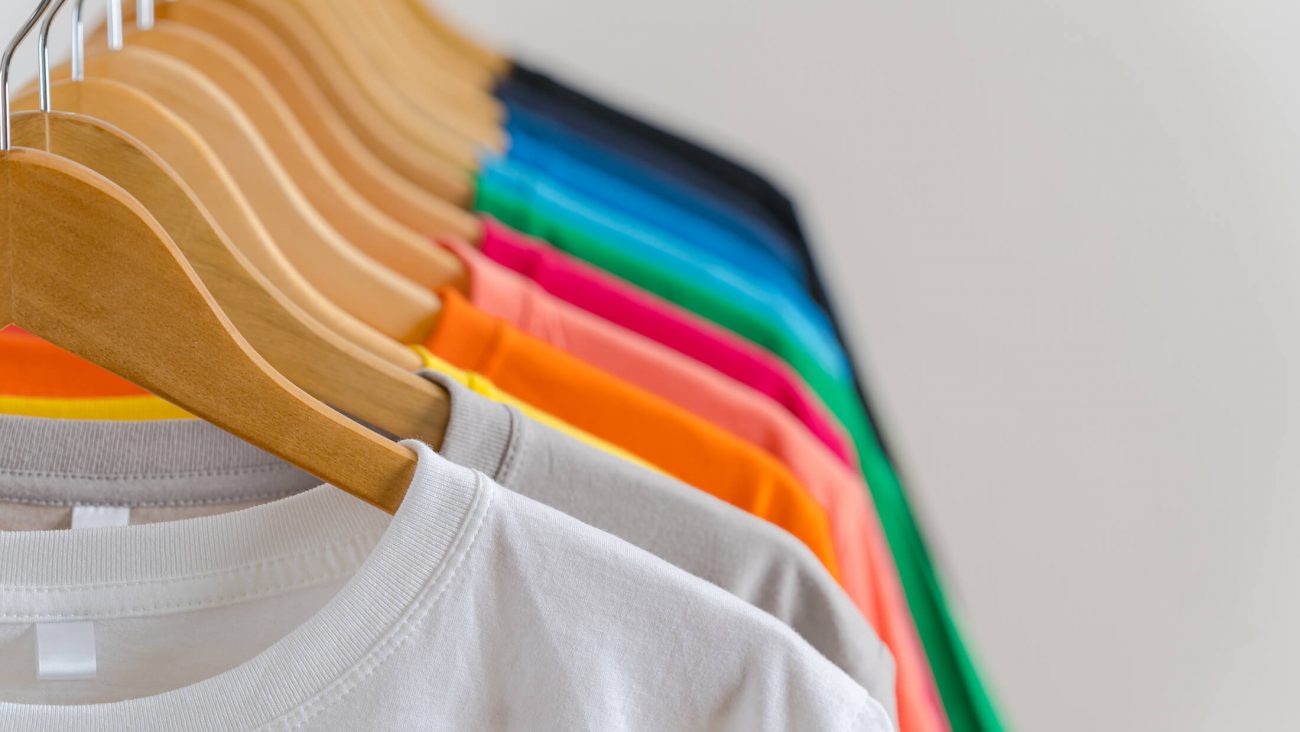 Fashion and textile industry
We work in partnership with many clothing shops, shoe shops, bridal shops providing them with bags and garment bags of all sizes that we can personalise via our printing service.
Our range of packaging for professionals:
Layflat tubing with or without gusset, slit layflat tubing for automated packaging machines
Technical film for automated packaging machines (such as BECK)
Bags (bundled or not), with offset opening, with flap
Bags with permanent or repositionable adhesive closure
Sheets, top covers
Bundled pallet top covers, in bulk or in pre-cut rolls
Pallet covers
Personalised retail bags with punched-out reinforced-or-not handles
Vest-style carrier bags
Wedding gowns and suits personalised covers
Tubes
Multiple Possibilities
Made-to-measure professional packaging
Thickness reduction
LDPE, MDPE, HDPE, metallocene
Macro-perforation, micro-perforation
Printing with up to 8 colours including double-sided printing
Virgin or post-industrial/post-consumer recycled raw materials
---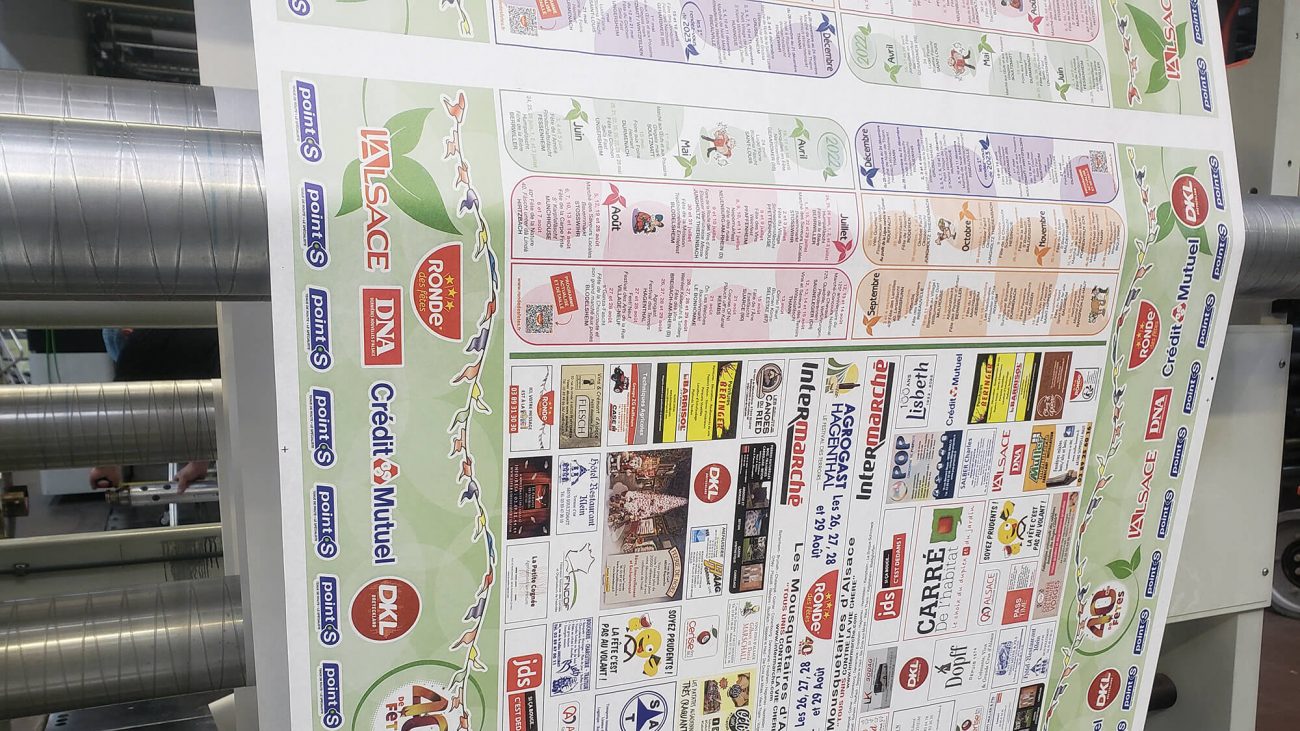 Printed packaging
We can print your choice of visual on all plastic packaging thanks to our 5 printing machines. We use flexography, a printing process which provides cost-effective outstanding image quality (double-sided four-colour printing).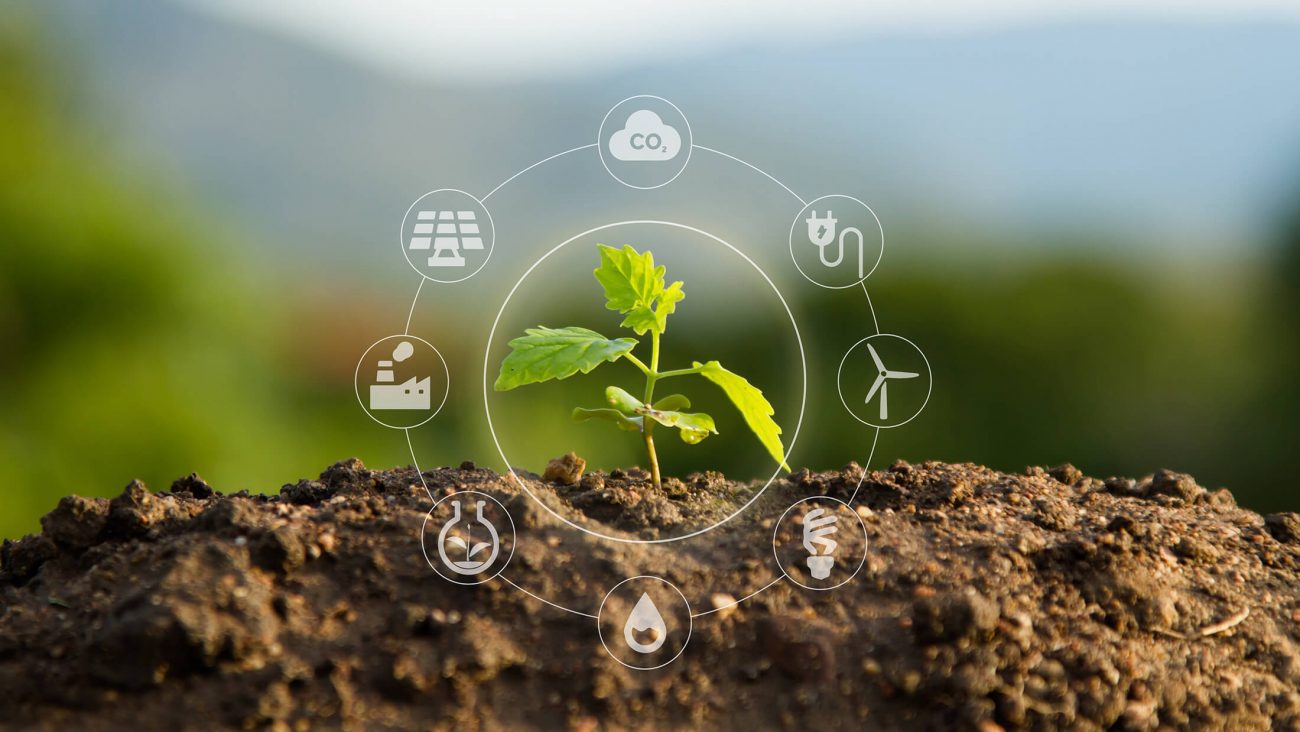 Minimal environmental impact
All our polyethylene bags and other products are 100% recyclable and we can use biosourced or recycled raw materials. Eco-design is particularly important to us and we strive to have a rational and responsible approach to the use and re-use of raw materials in our workshop.
---
Opt for professional made-in-France packaging